Z-Flex Tilt Head
The Easiest and Fastest adjustable Universal Tripod head! More versatile than your traditional tripod head. Get the perfect shot every time, and the exact angle with every shot!
✔ Award Winning Product
Our Z-Flex Tilt Head is an award winning solution that allows you to capture any angle in the process of shooting. 
We are proud to be endorsed by filmmakers and photographers all over the world, and you can order with confidence knowing that our products are top of the line quality.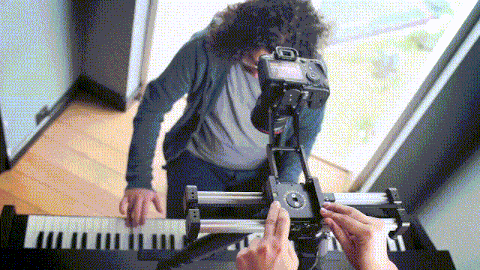 ✔ More Angles Made Easy
Now all you need is one hand to adjust your camera to capture any angle you want to capture!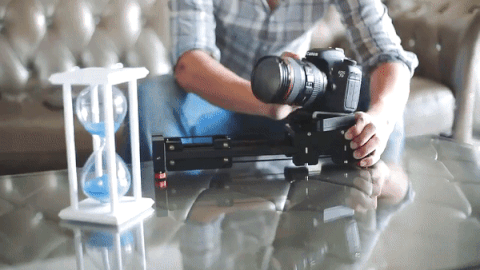 ✔ Seamless Height Adjustment
Adjusting your tripod height is now a thing of the past! Add extra height to your tripod with a simple pull gesture and adjust it to any position you desire!
✔  Stand Alone
The stand-alone feature comes very useful when you don't have an extra hand and want that perfect shot! No need for legs, or tripods. All you need is your compact Z-Flex Tilt Head, camera, and your smile!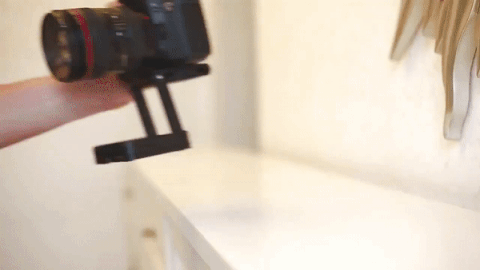 Features:
Convenient and portable, lightweight & flexible

Ultra Stable, multi-angle folding

Supports DSLR Cameras up to 6 Lbs/3Kg

Universal tripod head to use with any Tripod

Connects to tripod, slide rail, video track slider, stabilizer and more

Material: CNC Machined Aluminum alloy

Mounting Options: 1/4" on top and 1/4" 3/8" on bottom

QUICKLY adjust to portrait mode
Professional Pan Track Slider
Get those amazing cinematic shots with this slider-rail system for your camera. Use this for tablet, mobile, DSLR, Gopro, camcorder etc. 
Compatible: Photographic Lighting, Cameras, Smartphones
Size (WxHxD): 60CM