These high-waisted, non-transparent, breathable pants feature curved seams for more form and support.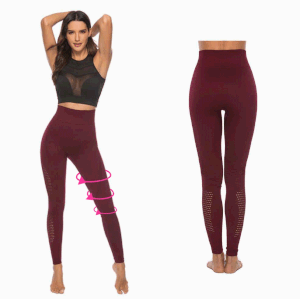 The breathable pants will fit you perfectly and help you to fix the bow leg problem.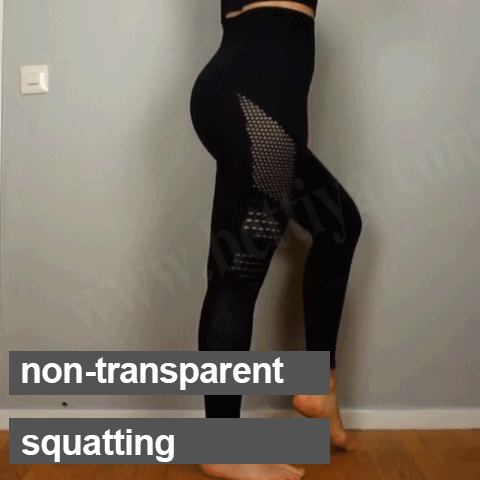 Increases blood circulation. The octagonal mesh provides graded compression to improve blood circulation and lymphatic circulation, helping to tone legs and burn fat.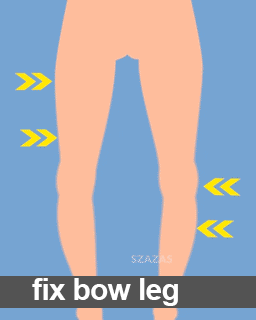 Pull the knees into the correct position, and help the legs to reorient themselves with comfort.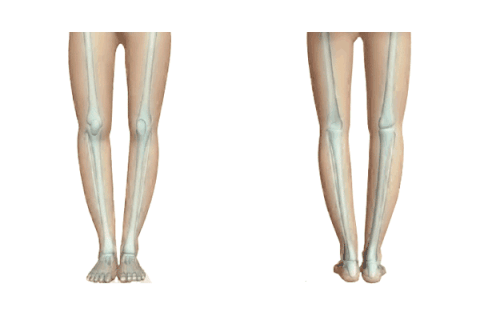 FEATURES:
Help solve problems with O, X, Looped and Bow legs

Breathable, very stretchy for a comfortable fit. Made from MICRO NYLON SPANDEX SUPER STRETCH MATERIAL (90% Nylon and 10% Elastane)

Fights unwanted pits and crumpled, cellulite-filled skin with ultra-compression knit

Tightens loose skin on the thighs

High waisted and thickened fabric to control the midsection and flattening of the abdomen
SIZE CHART:
PACKAGE INCLUDES: