🔋USB Rechargeable AA Batteries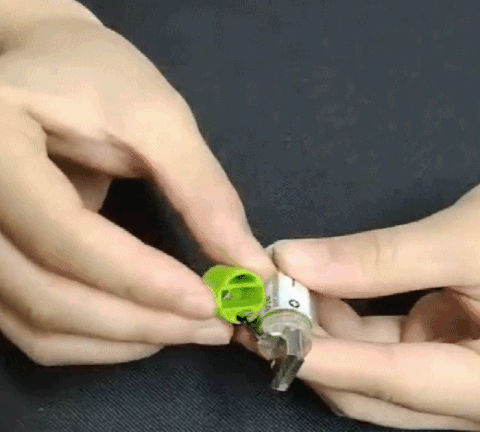 DO YOU KNOW?WITH over 15 billion Alkaline batteries thrown away each year - wasting resources and creating toxic landfill - but now we offer an ECO alternative as can be re-used hundreds of times as no charging adapter or cable is needed, saving you money, hassle and waste.
WHY CHOOSE OUR EASYPOWER?
AA USB Rechargeable batteries > 500 pcs alkaline batteries 
1pcs AA rechargeable batteries can be charged more than 500 cycles, no need to buy batteries frequently.


USB Port Design,Charge the AA Rechargeable Batteries easily
Just flip the cab stick it in any power USB port,as power bank, power strip, computer, car charger, solar power station or other chargers as long as it have Micro-USB port.A built-in current limiter which prevents overcharging that makes it safe to use. 


WIDELY USED AA BATTERIES
AA's are widely used for remote/radio control car toys,clocks, wireless mouse,flashlight, camping light,calculator, electric toothbrush etc.Easy and perfect for use at home, work, office in your car or camping.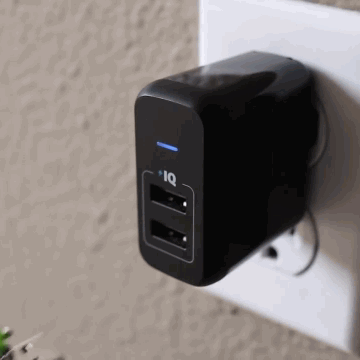 Approved by FC CE ROHS certificate, Security & environmental
These USB rechargeable AA battery designed with protection board.Have over charge, over discharge, over current and over voltage protection, give you a safety experience. So don't worry that it will explode!
SPECIFICATION:
1 pack included 2 pcs
Battery Type:

 

AA Rechargeable
Input Source:

 

USB
Capacity:

 1450

mAh
Compatibility:

 

USB 2.0 and USB 1.1
Weight:

 20g

Strength:

 1.2 Volts

Charging time:

 6

-7 hours

Product certification:

 

ROHS, CE, FC
PACKAGE INCLUDES:
1 or 2 or 4 or 6 packs of USB Rechargeable AA Batteries