This is PERFECT for anyone who tinkers with boats, trucks, cars, audio systems, and DIY!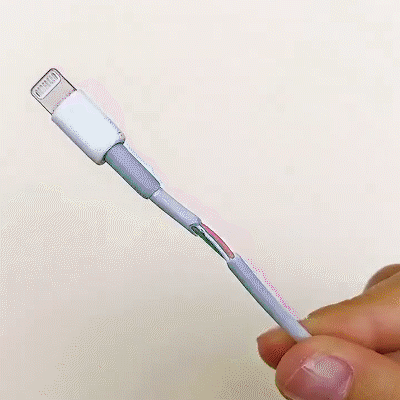 Connect and seal your wires without crimping or clamping!

✨Description:
This product has a 2:1 shrink ratio and is both UL & CSA certified for up to 600V @125 Degree Centigrade.
Product is also UL, ROHS, REACH Compliant.
100% GOOD QUALITY ! ! !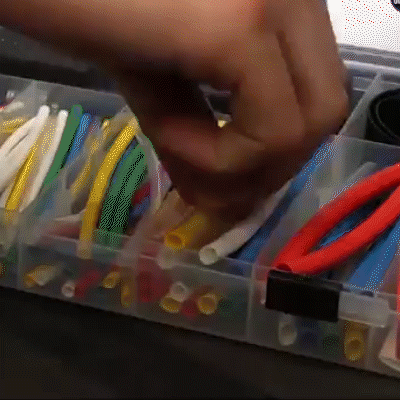 The Compact translucent storage box with molded catch to prevent spillage as well as compartments labeled with size makes this a handy item for the Technician or Hobbyist work bench or van
✨Detail:
Color: Black, Red, Yellow, Blue, Green
Quantity: 280PCS
length: 40mm
Shrinkage Ratio: 2:1
Material: Polyolefin

Voltageï¼?00V~1000V
Operating Temperature: -55~125 degree C
✨Package Included:
1x 280Pcs (8 sizes)
40pcs x 2.0 x 45mm Blue
40pcs x 2.0 x 45mm Black
30pcs x 3.0 x 45mm Green
25pcs x 4.0 x 45mm Red
25pcs x 4.0 x 45mm Black
20pcs x 5.0 x 45mm Black
20pcs x 6.0 x 45mm Yellow
10pcs x 8.0 x 45mm Red
10pcs x 10.0 x 45mm Green
10pcs x 10.0 x 45mm Blue
10pcs x 10.0 x 45mm Black