✨✨ TEN THOUSAND hair toothbrush😍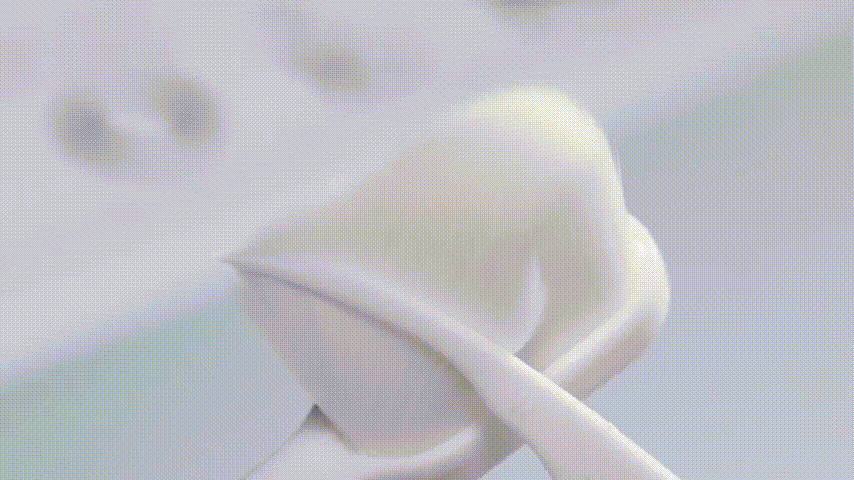 Special toothbrush -

Unique 10000-hair design, micrometer filament diameter, light, soft and dense hair, thoroughly cleaned, perfect for dental sensitive people, pregnant after birth and elderly people.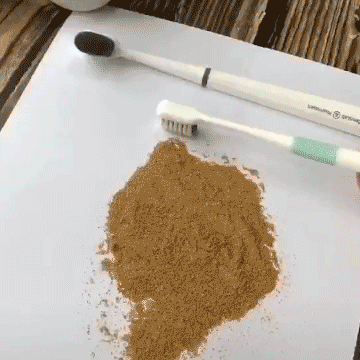 360 degree clean -

The fine hair contacts can effectively penetrate the blind area of the tooth gaps, clean the process, block and remove oral pollutants.

Oral -

The cleaning position also plays an important role in oral cleaning. Correct the wrong cleaning posture. In the meantime, the anti-slip ring can avoid the cleaning process. The toothbrush slips out and causes oral trauma.

Zero Stimulation -

Soft damping, gentle message, care for your delicate gums and provide more care.
Feature:
With 10000 super fine, soft breasts you can remove small cracks between your teeth thoroughly.
Massage and brush your teeth without hurting yourself. High quality materials, easy to grasp between the teeth.
Minimalist design handle, with slip-resistant make it easy to grasp and operate.
Feathers soft as feathers, brittle gum, deep cleaning, gentle massage, care for young teeth.
These toothbrushes are a great opportunity for children who are pregnant after birth and have sensitive teeth to brush their teeth.
It's easy to do. Develops good oral hygiene early, prevents caries later and protects oral hygiene
Specifications:
Size: 18.5*1.6*1.7cm
Weight: 25.5 g
Material: Environmentally friendly antibacterial hair + ABS handle
Lieferumfang:
1 * Ten thousand hairs toothbrush (PVC box)