A multi-functional hook for your survival, outdoors adventure, and emergency needs!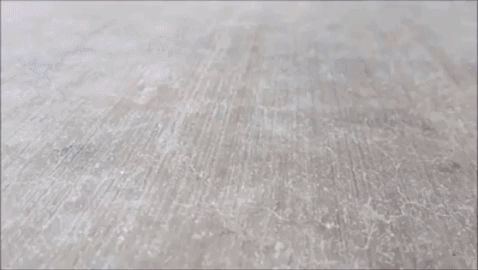 The

Stainless Steel Survival Folding Gravity Hook

is a cross constituted with a mechanical claw and a grappling hook.
When it touches down naturally,

the jaws are pushed open due to gravity.

And the jaws close when reversed.
Tie any rope or string that is firm enough for large weight to the

ring buckle at the bottom,

then use it for catching,

removing bottle

caps

, towing a broken car and even use it as an emergency weapon.
The provided O-rings keep the Stainless Steel Survival Folding Gravity Hook closed firmly.
This high quality and durable Stainless Steel Survival Folding Gravity Hook can be used in all kinds of outdoor activities and wilderness survival and adventure activities.
It's one of the

perfect choices for outdoor enthusiasts

.

Please make sure that the rope or string that you tie is

firm enough for the large weight

.

The hook claw reaches the highest level of hardness by using the oil quenching process and hence provides extreme operating reliability.
The claws can expand and collapse which makes it very easy to carry.
Specifications:
Material: stainless steel
Hook weight: 201.3g / 7.09oz
Carabiner and strong magnet weight: 29.8g / 1.05oz
Bat gear tie weight: 41.1g / 1.44oz
Package weight: 314g / 11.08oz
Hook size: 15 * 9 * 2.5cm /
Package size: 13 * 12 * 3.7cm
Package list:
1 * Gravity hook
1 * Bat gear tie
1 * Carabiner with strong magnet
2 * Rubber O-rings