⚡Light and Practical⚡
These fabric sliver tools are suitable for sewing, trimming, DIY, etc., basic tools for everyday life. 5 different sizes are provided for you, the specific information you can see in the picture is light and easy for you to carry.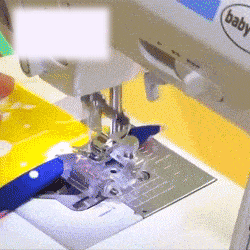 Features
QUICK BIAS TAPE - Create your own bias tapes in minutes. The Bias tape maker makes the task of making bias tapes easy and the result looks just great.

USEFUL FOR MANY MATERIALS - It makes bias tape from any material you like by using an iron. Make any fabric into an accent, border or trim.

EASY TO USE - It's fast, economical and perfectly coordinated. Pull the fabric through, iron it down and it's ready for sewing on or gluing.

SAVE MONEY AND TIME - Making bias tape is quick and simple. Over a year it will save you money as those pre-bought bias tapes add up very quickly.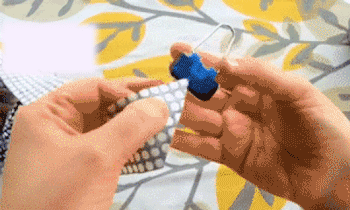 How to use
Specifications:
Material: plastic and metal

Style: DIY

Color: green, orange, yellow, red, blue

Size: 6mm, 9mm, 12mm, 18mm, 25mm
Package includes: