Quickly Mends, Alters, Hems, And Embellishes Without A Needle And Thread!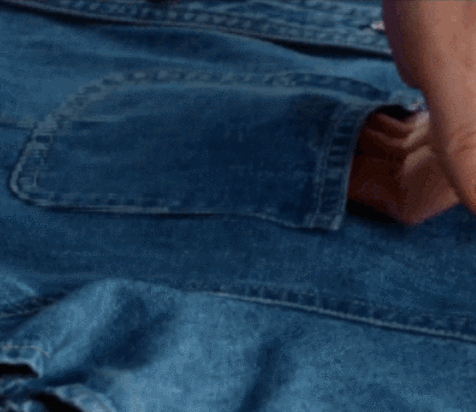 Secure Stitch Liquid Sewing Solution Kit
repairs tears in a flash
mend holes and hems clothes quickly and easily.
Secure Stitch Liquid Sewing Solution Kit
is an ultra-flexible fusing agent that
bonds fibers together and dries translucent!
You'll find so many uses - quickly
mend rips, hem pants, repair torn upholstery, bond patches & badges. I
t's perfect for crafting! It creates a
 washer and dryer-proof bond
that works with materials from delicate lace to durable leather.
N

o needle, no thread, no problem! Save money and time
with
Secure Stitch Liquid Sewing Solution Kit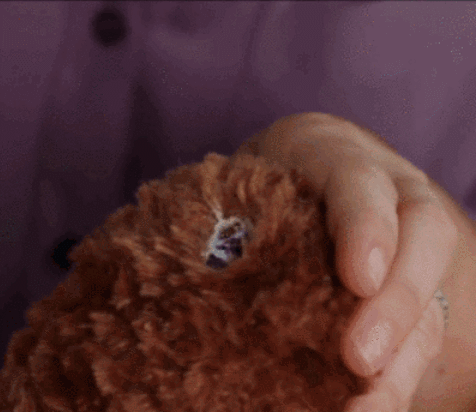 FEATURES: 
The quick and easy sewing alternative eliminating a needle and thread! The perfect kit for all your liquid sewing needs! Won't string when you apply it! Won't bond to your skin!
Creates a clear, colorless, flexible, permanent, washer & dryer proof bond great for cotton, denim, felt, fleece, leather, suede, polyester, velvet, fabrics, and more! Perfect for alterations, mending, and hemming apparel.
Includes 2 applicator bottles and 1 silicon applicator to allow for precise application every time! 

Use on a variety of materials and fabrics!

 

Hemming is a breeze! 

Included Hem clips allow you to measure & hold the fabric together without pins – hem pants, curtains, table cloths, and more!

The perfect solution for crafting one-of-a-kind pieces; patching, applique, and other decorating!
SPECIFICATIONS
NOTE
After repair, fully cured at room temperature for 24 hours
If the temperature of the unused glue is too high, the shelf life will be shortened.
After freezing at low temperature, it can still be used after thawing at room temperature.
The applicable temperature range is -20 to 70 deg
PACKAGE INCLUDED
1 x 60ml repair gel

1 x Silicone brush
2 x Clip ruler