Introducing a perfect tool that can handily help you in your drilling projects. We offer you the HANDY DRILL ASSISTANT TOOL.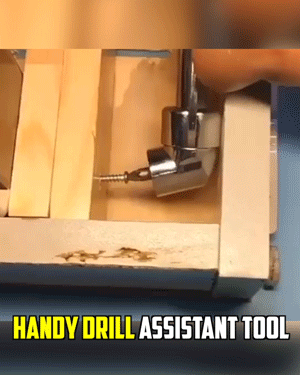 Handy Drill Assistant Tool is a SPECIAL DRILL BIT HOLDER that has a 105° ANGLE EXTENSION to EFFECTIVELY HOLD the DRILL BIT and HELP you EFFORTLESSLY SCREW IN PLACE even when in a CONFINED SPACE or from a DIFFICULT ANGLE.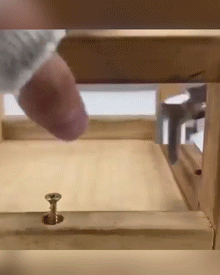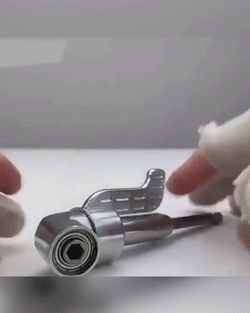 It is made of CHROME VANADIUM STEEL that is POWERFUL, DURABLE, and LONG-LASTING. It is RUSTPROOF and PREVENTS DRILL BITS from GETTING RUSTED.

Handy Drill Assistant Tool has a BUILT-IN MAGNETIC SOCKET that HOLDS SECURELY the DRILL BIT and PREVENT it from FALLING OFF or WIGGLING while screwing it. It is LIGHTWEIGHT and EASY to CONNECT. It is SUITABLE for STANDARD DRILL BIT SIZES. It is also COMPATIBLE to MOST DRILLERS. It is PERFECT for all PROFESSIOANAL and NON-PROFESSIONAL.
FEATURE
Drill bit holder that has a 105° extension for easy screwing in confined spaces and difficult angles.
Made with chrome vanadium steel making it rustproof, powerful, durable and long lasting.
It has a built-in magnetic socket that holds drill bit securely.
Easy to connect and perfect for everyone's use.