☞YOU SHOULD KNOW☜
Multifunction electric screwdriver is sold at

 

rock-bottom 

prices

. The price will go up tomorrow.

Don't waste time doing your jobs looking for different screwdrivers. With Multifunction electric screwdriver you have everything you need in one hand. Electric and with built-in light, to reduce work fatigue and reach the most hidden screws.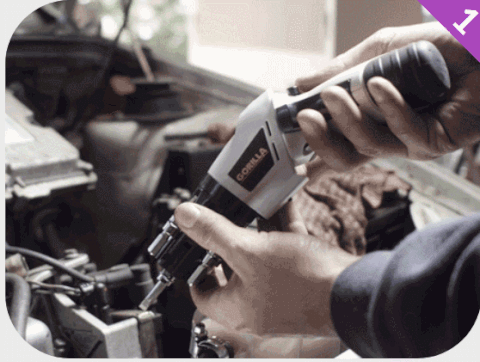 6 TOOLS IN 1
Just a gesture to change the tip of the screwdriver you need most, in a second you will have what you need to complete your work, whether they are professional or DIY.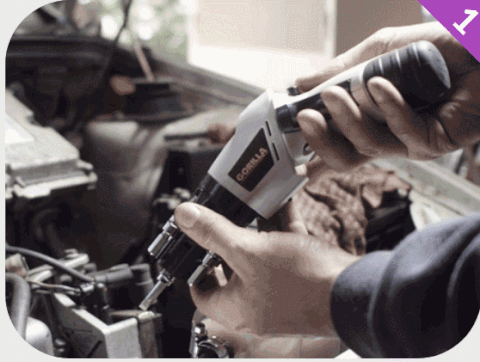 The union of high technical quality and ergonomic laws takes shape in Multi-function screwdriver. So the result is an ergonomic screwdriver with swivel handle, multi-tip and with built-in light. It is also compatible with the normal hexagonal section drills commonly sold.
The particular system of ergonomic rotating handle and the angular coupling will allow you to reach and screw or unscrew the screws in the most uncomfortable positions. But that's not all because even a comfortable service light will show you where to operate even in dark conditions.
How does it work
Choose the tip you need and engage it
Choose whether to unscrew or screw
Orient the ergonomic handle according to the need
Complete the operation
Change tip and continue
M250 Hex Drive Toolkit
Made of the battle tested, lightweight & durable material. A unique material used in aerospace and military applications that won't scratch your phone screen.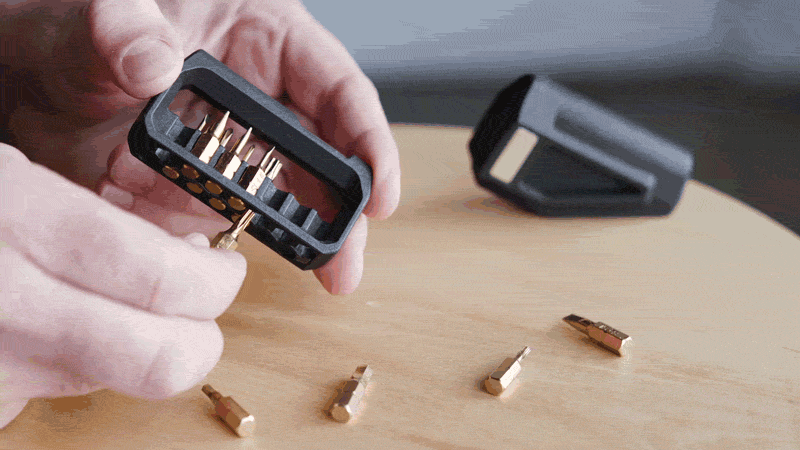 Easily customize your tool with standard hex bits to fit your needs.
MATERIALS:
Main Body: Engineered Composite

Holster: Glass-reinforced Nylon

Tool Bits: S2 Tool-grade Steel, coated in titanium oxide

Hex Bit Driver: Stainless Steel

Hex Extender: Tool-grade Steel
Flexible Drill Bit Extension
Color: Black
Material: carbon steel + plastic
Length: 30 cm
Hex diameter: 6.35 mm (1/4 inch)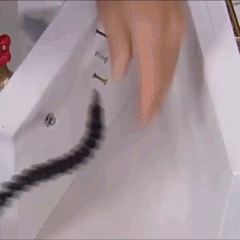 PACKAGE INCLUDED: