Whether you' re looking to stick your phone, bottles, cables, glass and any other item on the wall, refrigerator, and any other flat surface.
Our Hirundo Sticky Gel Pads hold all your objects firmly and steadily at any angle.
Now we have a new transparent version in the sale!

Make life more convenient!
Super sticky and reusable features

are the perfect solution to meet all your fixed needs.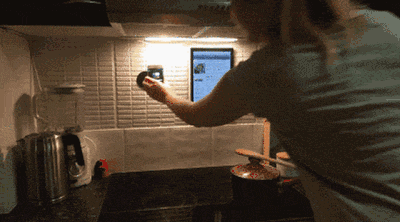 MAIN FEATURES
Paste it in any position you need, it can be absorbed evenly on the
car dashboard, wall, desktop,
and can be folded to make a
mobile phone holder.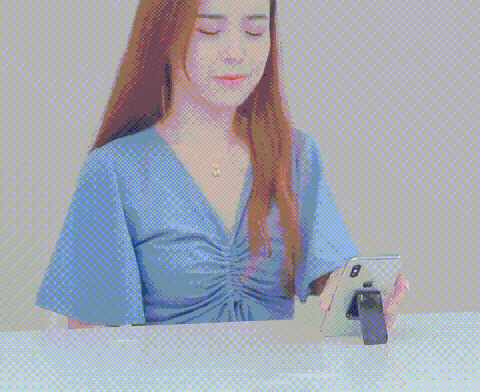 Strong Adhesion Performance
It has all-around flexibility and suction, and the adhesion performance is very stable. It can accommodate many small accessories used in daily life, such as
home accessories, tools, mobile phones, iPad, data cables, wine bottles, keys, etc.
Not afraid of UV and high-temperature exposure.
Even when the temperature reaches 100°C, it will not melt or deform, and it is durable.
It is made of
nano-rubber, and it is full of elasticity and can be pulled at will.
It is an environmentally friendly material that is harmless to the body. No irritation to the human body, no environmental pollution, and anti-mildew.
If dust accumulates,
just rinse the nano traceless sticker with water or wipe the dust with a dry cloth.
After washing, the stickiness will not be affected, and it will not be broken or damaged during washing, and it can be used repeatedly.
USING METHODS
Step 1: First tear off the protective film when using.
Step 2: Then put the nano traceless sticker in a proper place, press for a few seconds then release when it's firm.
Step 3: Put the item on the nano traceless sticker, also press it for a while to make sure it's stuck firmly before letting go.
Package Includes:
1 X Hirundo Sticky Gel Pads, 2 Pack