Are you ready to change the way you cut into your Wood Projects?
This Ultimate Wood Angle Grinder Wheel
is your solution for any DIY or wood working project. Complete wood cutting work more effectively or create new wood projects you couldn't image!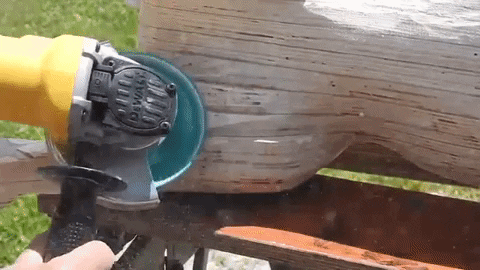 This powerful Grinder Shaping Disc is designed to mount on a standard electric angle grinder and provide rapid material removal to save your time and effort, meet your various needs.
Faster and quicker projects
Make exquisite wood carvings, fast and efficient!
It remodels wood and makes it really nice, polished, and visually appealing!

This is an all-in-one ultra-fast rotating angle whe

el grinder for wood.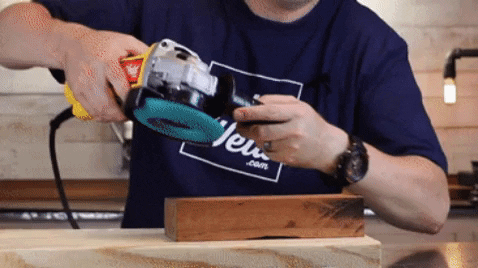 Durable construction
This wheel grinder attachment is

 

strong, durable, rustproof, and long-lasting!
Made from carbide coated construction material

 

that can last for years without showing any signs of weakness or damages!
Perfect for convex and concave carving
Save you money, effort, and time!
Perfect for simple to complex woodcraft projects

 

like wood peeling, grinding, carving, and more!
Simple and Easy installation
This wheel grinder attach and remove from any grinder power tool!
Just simply mount on any standard electric angle grinder! Simply unlatch the bolt and install this wheel and you are ready to go!
Features:
Suitable for rapid removal and shaping, especially for convex and concave areas.
Provides rapid material removal, saving your time and effort, suitable for curved work.
Tungsten carbide coatings consist of hundreds of extremely sharps that rapidly remove stock and outlasts hundreds of sandpaper pads.
Tungsten carbide gives you an outstanding wear-life.
Should only be used on non-metals or non-metal materials, suitable for wood and other materials.
Fit for angle grinder and it is easy to operate it.
Specifications:
Outer diameter:3.15 in
Inside diameter:0.71 in
Maximum speed:1000rmp
Note: Wear protective gears while operating an angle grinder with the disc
Package Includes: