FIX OR REMOVE SCREWS IN INACCESSIBLE AREAS
This Flexible Shaft Extension Bits Set is a perfect for small space operations, suitable for computer chassis, electrical cabinets, furniture, electrical appliances and other places that normal screwdriver can not work.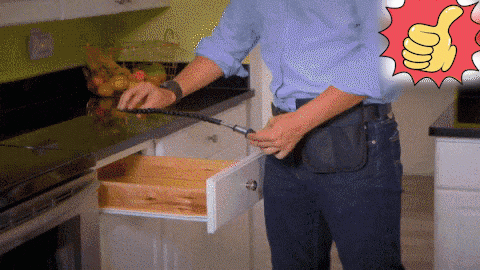 FEATURES
It can be bent, twisted and rotated at many different angles. It can be drilled into a small space, in a variety of gaps, rather than your hand, flexible installation work. Let this flexible shaft extension bit help you solve more problems quickly.
Easy Replacement. Compatible with Small wrench, Cordless Screwdriver, Pneumatic Screwdriver, Torque drill, Electric screwdriver.

Flexible drill extension

screwdriver with

many application scenarios.
Exquisite

craftsmanship,

high-quality

plastic, and

metal materials

combine to become a good quality assurance product.
Specifications:
Color: Black
Material: carbon steel + plastic
Length: 30 cm
Hex diameter: 6.35 mm (1/4 inch)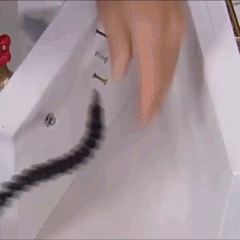 Notes:
What you should consider is choosing an electric drill that can adjust the torque.

It can ensure that the flexible bit holder works better with the drill bit and never damages the bit holder.

When using the rotary drill, do not hold the torque too high.