Abandon the Outdated Hacksaw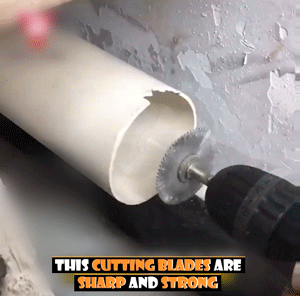 Forget about the hacksaw when it comes to??repair!??You can get clean and accurate cuts if you have the best Disc Drill Blades and Mandrel. Equipping your cutting tools with the right blade will help you cut metal, wood and other projects successfully.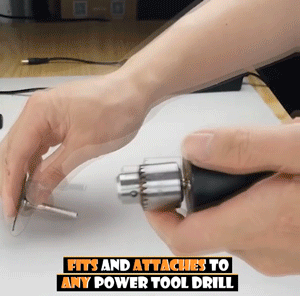 You can cut hollow pipes from inside by adopting the smallest blade. The set comes in??different sizes of blades so you will surely find the right blade for your different cutting needs.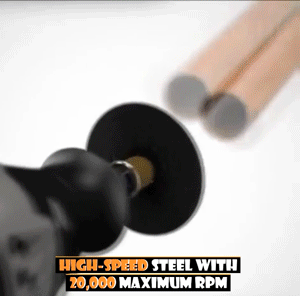 FEATURES
Precise cuts: With her sharp teeth, you will be guaranteed uniform and precise cuts
High speed steel: with maximum 20,000 RPM working on wood, aluminum, alloy, PVC and more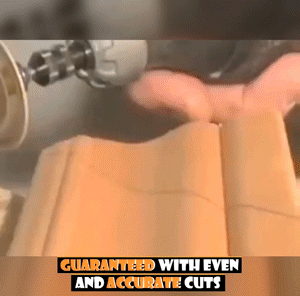 Wide fit: Kit supplied with 3.2 mm diameter drill shaft for easy mounting in any drill
High-level material: made of high-speed HSS high-strength steel, following the unique advanced cutting principle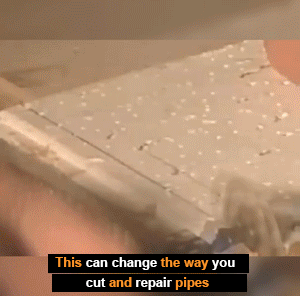 Ideal for cutting, stamping and trimming wood, plastic, ceramics, metals and DIY production
Blades will vibrate when you work, so they need to be carefully manipulated to prevent jumps from jumping to hurt people

SPECIFICATIONS
Material: Stainless steel
Size: 3.2MM Chuck + 22MM, 25MM, 32MM, 35MM, 44MM, 50MM Disc Drill Blades
Color: Silver

PACKAGE INCLUDES
1 * Chuck + 6 * Disc drill blades