It's perfect for drilling through low hardness materials such as Aluminum Plates, Wood, Iron Sheet, and more!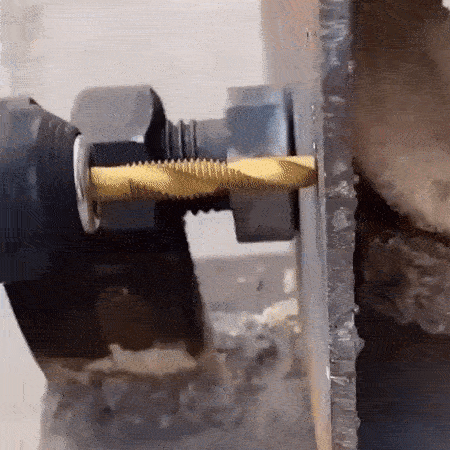 FEATURES:
Exquisite workmanship: Durable taps are made of high-speed steel, which can ensure sharp, fast execution and retain strength and efficiency. The surface is treated with a titanium alloy, which greatly improves the cuttingperformance of the drill, is more wear-resistant, and prolongs the service life.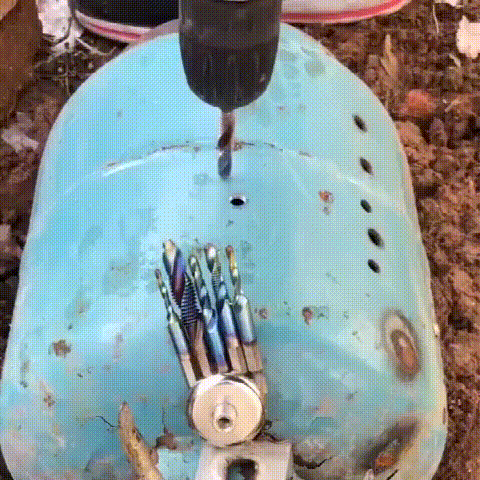 Ergonomic design:

 

The product portfolio includes SAE and metric sizes, so it has high versatility. Each tap drill is engraved with a label, which is convenient for you to choose the size that suits you. The convenient ¼-inch (6.35mm) hex shank has a tapered end to prevent excessive knocks. Back taper exceeds the tap to prevent over-drilling and damage to the thread.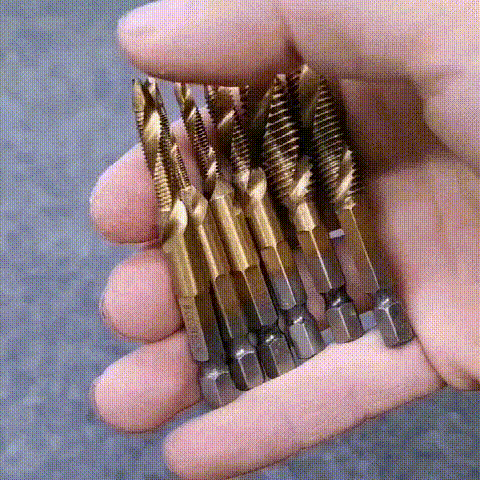 High-efficiency:

 

They are taps with drilling function, three-in-one operation, which can drill, tap, deburr and counter holes on copper, brass, aluminum, metal sheet, and plastic at the same time.
Various sizes:

 

Can be used to tap various threads. 6 metric-M3 x 0.5, M4 x 0.7, M5 x 0.8, M6 x 1.0, M8 x 1.25, M10 x 1.5.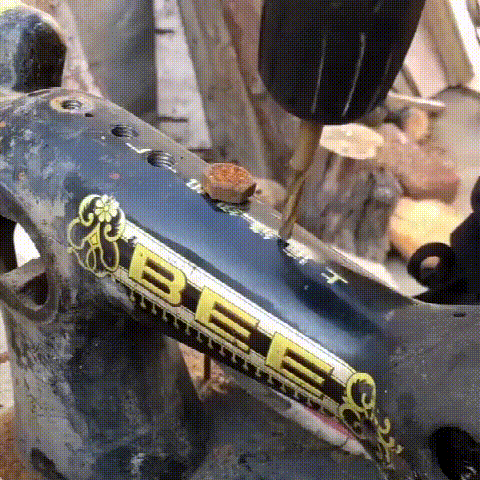 After-sales service:

 

If you encounter any problems or are not satisfied with the products while using our products, please feel free to contact us. Our service team will contact you to solve your problem in time.
PRODUCT DETAILS
Suitable for soft metal, aluminum, and iron

High-speed steel(HSS ) material

Shank: 1/4" (6.35mm) hex shank
METRIC SIZES
M3x0.5: Total length: 54mm, drill diameter: 2.5mm

M4x0.7: Total length: 54mm, drill diameter: 3.3mm

M5x0.8: Total length: 55mm, drill diameter: 4.2mm

M6x1: Total length: 56mm, drill diameter: 5.0mm

M8x1.25: Total length: 57mm, drill diameter: 6.8mm

M10x1.5: Total length: 58mm, drill diameter:8.5mm

Square handle: 6.35mm
PACKAGE INCLUDES