Looking for a unique and timeless gift for your special someone? Impress and Express your never-ending love with this 24K Gold Rose.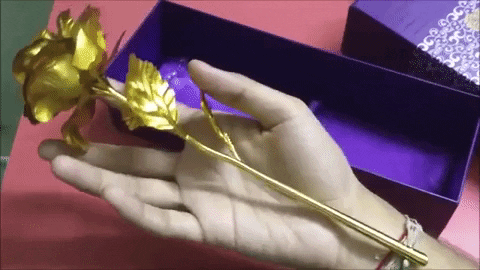 We have combined the two most amazing gifts that you can give to a woman – rose and gold. This golden rose is specially handcrafted that made every petal and leaf extraordinary.
With the glittering sparks of 99.9% pure gold foil, this will make your woman feel even more special. If you can't find the right words to express your love, why don't you say it with this precious golden rose? Show them your romantic side and affection and see how you bring a smile that lasts forever!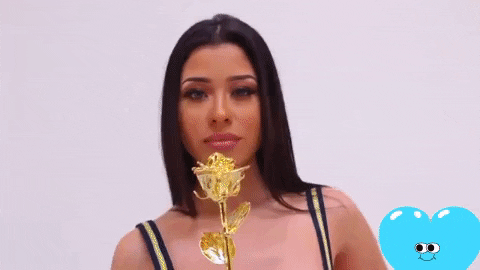 FEATURES:

💕The gold rose comes with luxury gift box-unique choice as gifts for women as birthday gifts,anniversary gifts,engagement gifts for Christmas,Valentine's Day,Mother's Day,Wedding.

💕The long stem of the artificial rose is dipped in 24 k gold, the petals and leaves of the fake rose flower are made of plastic with colorful-gold plated that looks super colorful shining.

💕This fake rose flower is a perfect gift for woman for your lover or wife to show your faith in love; A best gift for your mom to show your gratitude and love for her.

💕It is never fading,never perishing and never die,can be preserved for a lifetime as ideal collection or home decoration.
SPECIFICATIONS:
Materials: Petal and leaf are made of holographic polyethylene and the stem is made of polyethylene.
Diameter: 8.5 cm/3.3″
Height: 25 cm/10″