🔥🔥🔥Note:
Shipping may be delayed due to spikes in orders and COVID-19. We recommend that you place your orders before Dec 15, 2022 to have the best chance of them arriving on time. Otherwise we can't insure packages will be delivered before Christmas.
FEATURES
Tabletop Gift Wrapping Tool - Save time and reduce frustration this holiday season, with Wrap Buddies. It's a pair of handy gift wrapping clamps with tape dispenser that will keep your gift paper and tape at reach when wrapping presents. Because we all need an extra hand sometimes!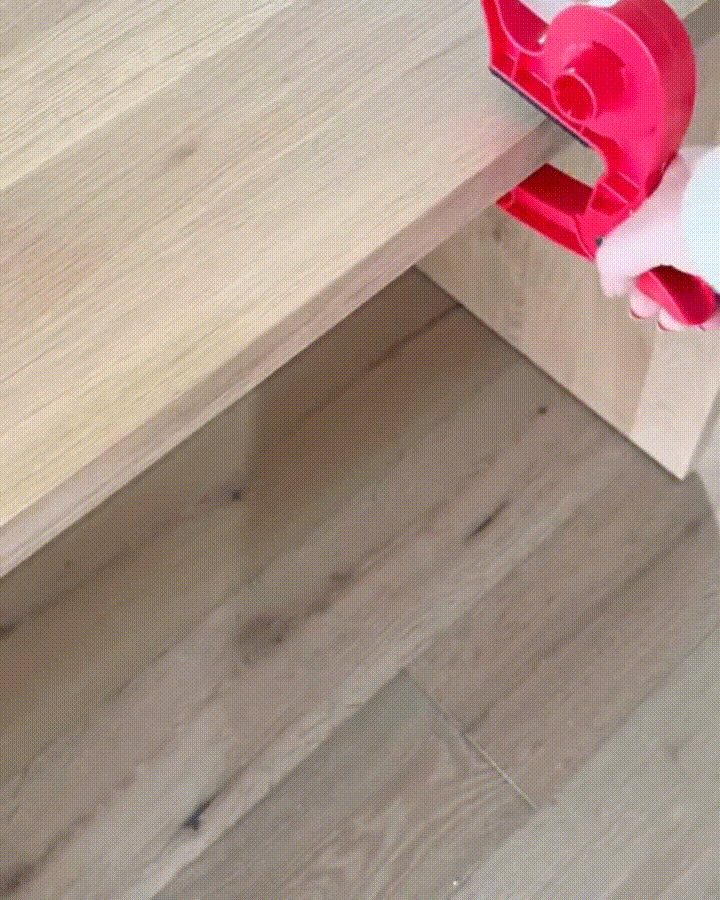 Create Your Own Gift Wrapping Station - Say goodbye to misplaced tape and lost paper rolls. This wrapping paper organizer will hold your paper & tape so you can measure, cut, and wrap faster than ever. Fits most tables and grips strongly with a non-skid surface. Press pieces together for easy storage when not in use.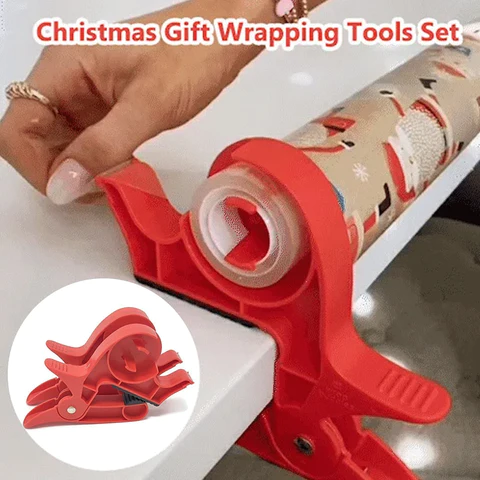 How Wrap Buddies Work - Simply clip the gift wrapping clamp to any table or countertop, adjust to fit ANY size roll, unroll the gift wrapping paper, measure, and last but not least easily cut. It's like having your own personal gift-wrap assistant.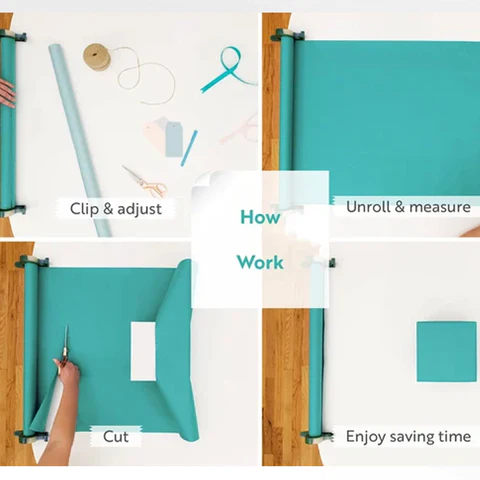 Rediscover The Joy of Gift-Giving - These gift wrapping table clamps can be used year-round, no matter the holiday. Let the outside reflect the thought that went into the gift itself! Dress it up a little. You've got time now. This wrapping paper holder works great with craft vinyl, cellophane wrap, aluminum foil, kraft paper and more!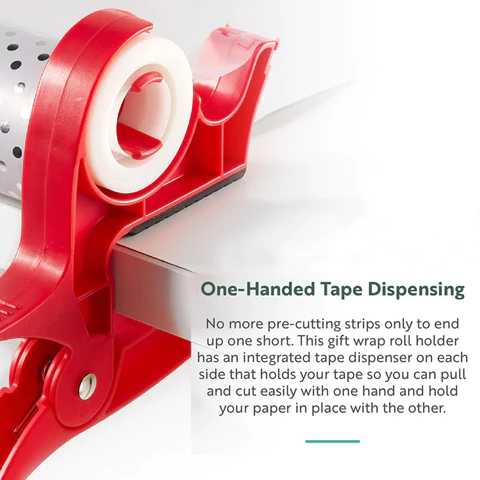 SPECIFICATIONS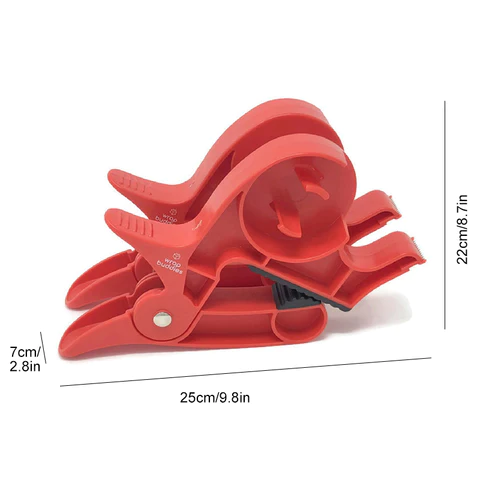 PACKAGE
1 pair * Christmas Gift Wrapping Tools