Portable Video Recorder Device
The beginning of the design of the recorder requires the designer to design it from a consumer's point of view to bring a more user-friendly appearance and function.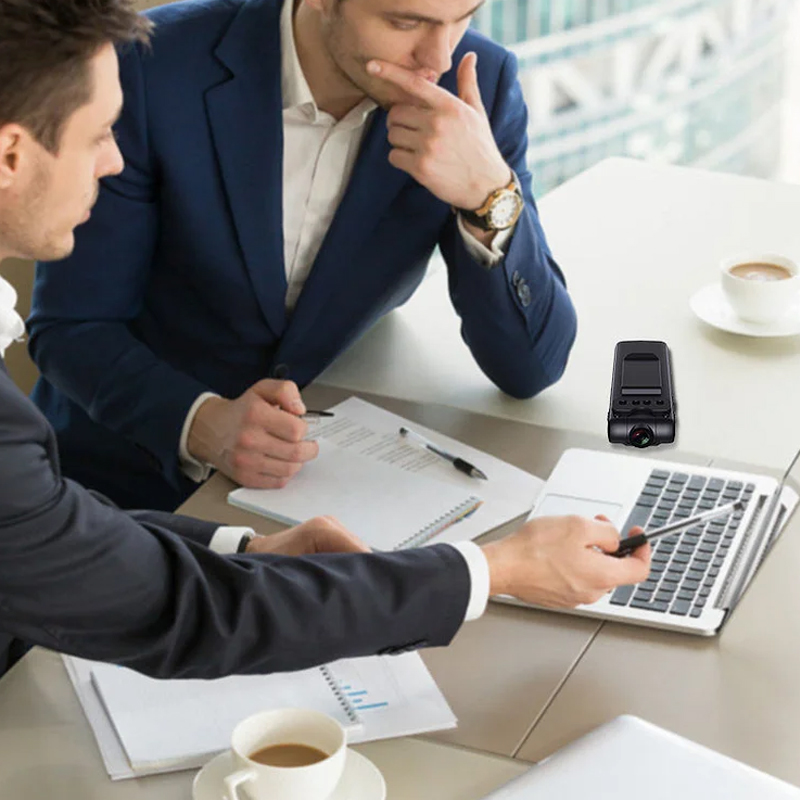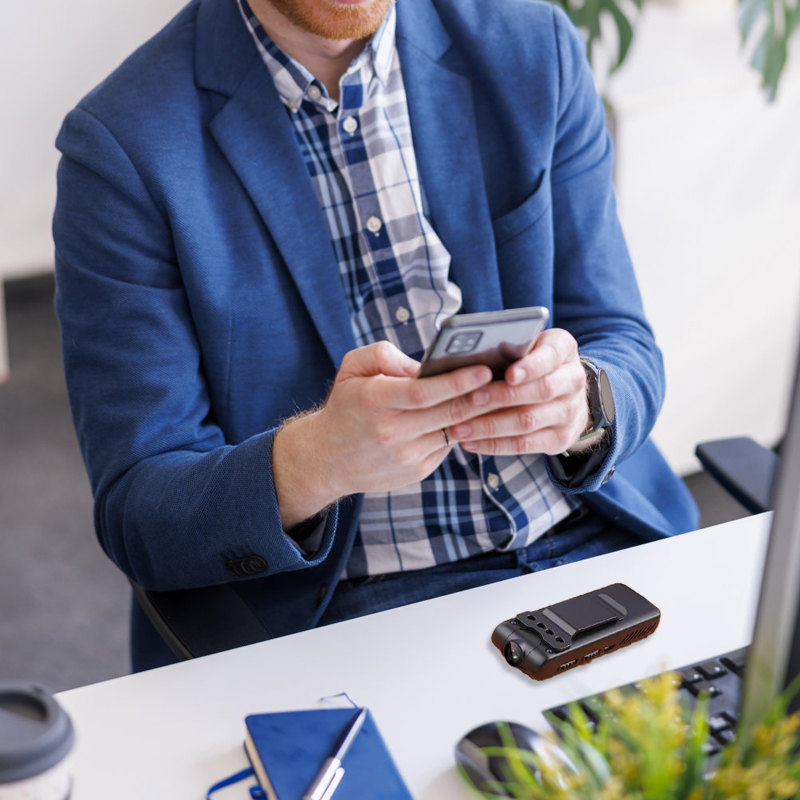 1080P VIDEO CAPTURE
The Portable Video Recorder Device 1080P VIDEO CAPTURE is a great way to record your favorite moments. This device is small and easy to use, making it perfect for on-the-go recording. The device records in 1080p quality, ensuring that you won't miss a single detail.
WIDE VIEW
The Portable Video Recorder Device records high quality video in any direction, which is great for capturing unique and interesting footage of your surroundings. With a 90° Rotatable lens, you'll be able to easily capture the action from any angle, whether you're recording a video of a funny pet incident or documenting an important event.
6 NIGHT VISION LIGHTS
The advanced night vision let you capture footage in lowlight conditions with clarity and detail. So when it comes to capturing memorable moments, there's nothing like a Portable Video Recorder Device!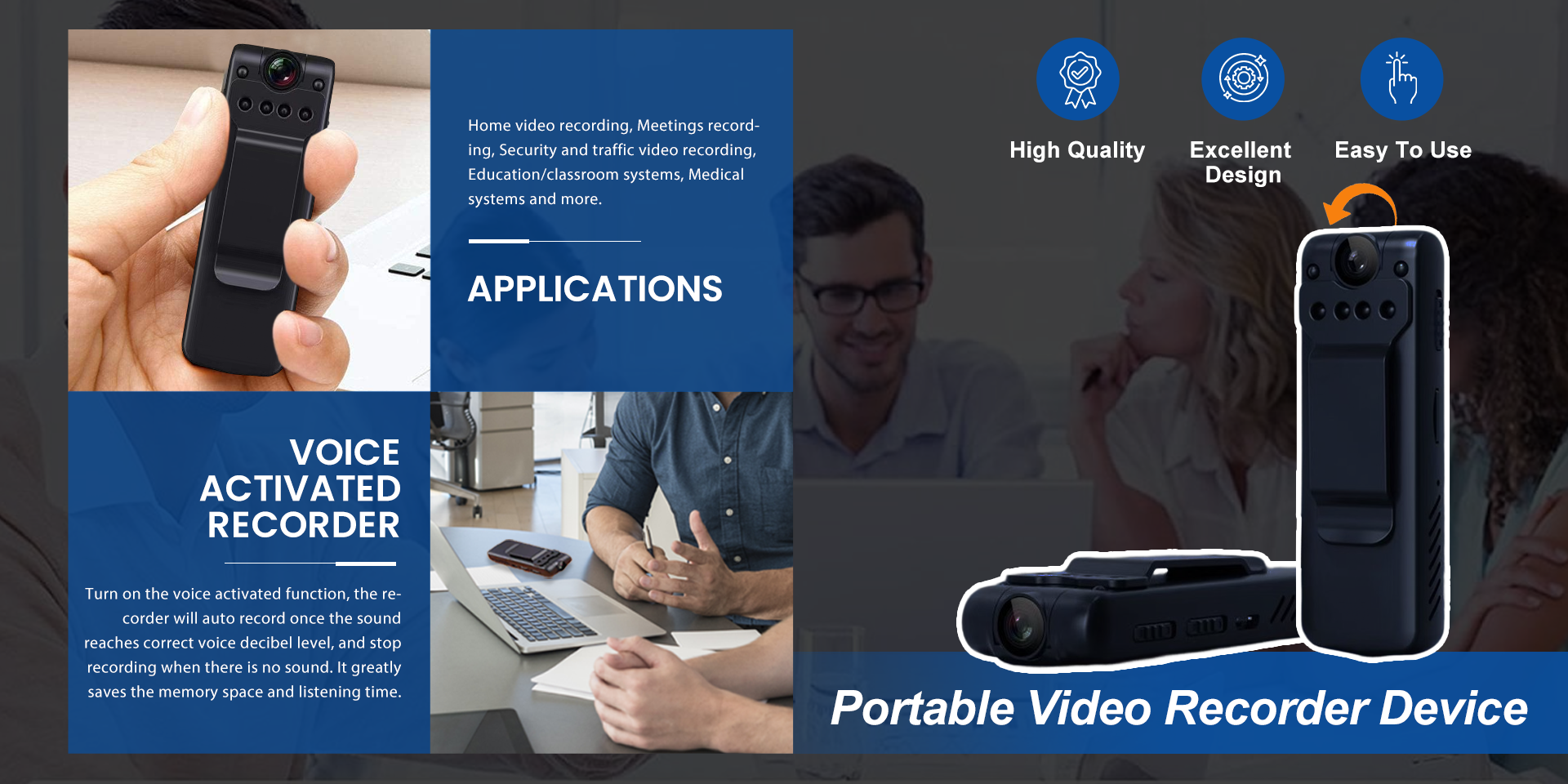 Why Choose Us?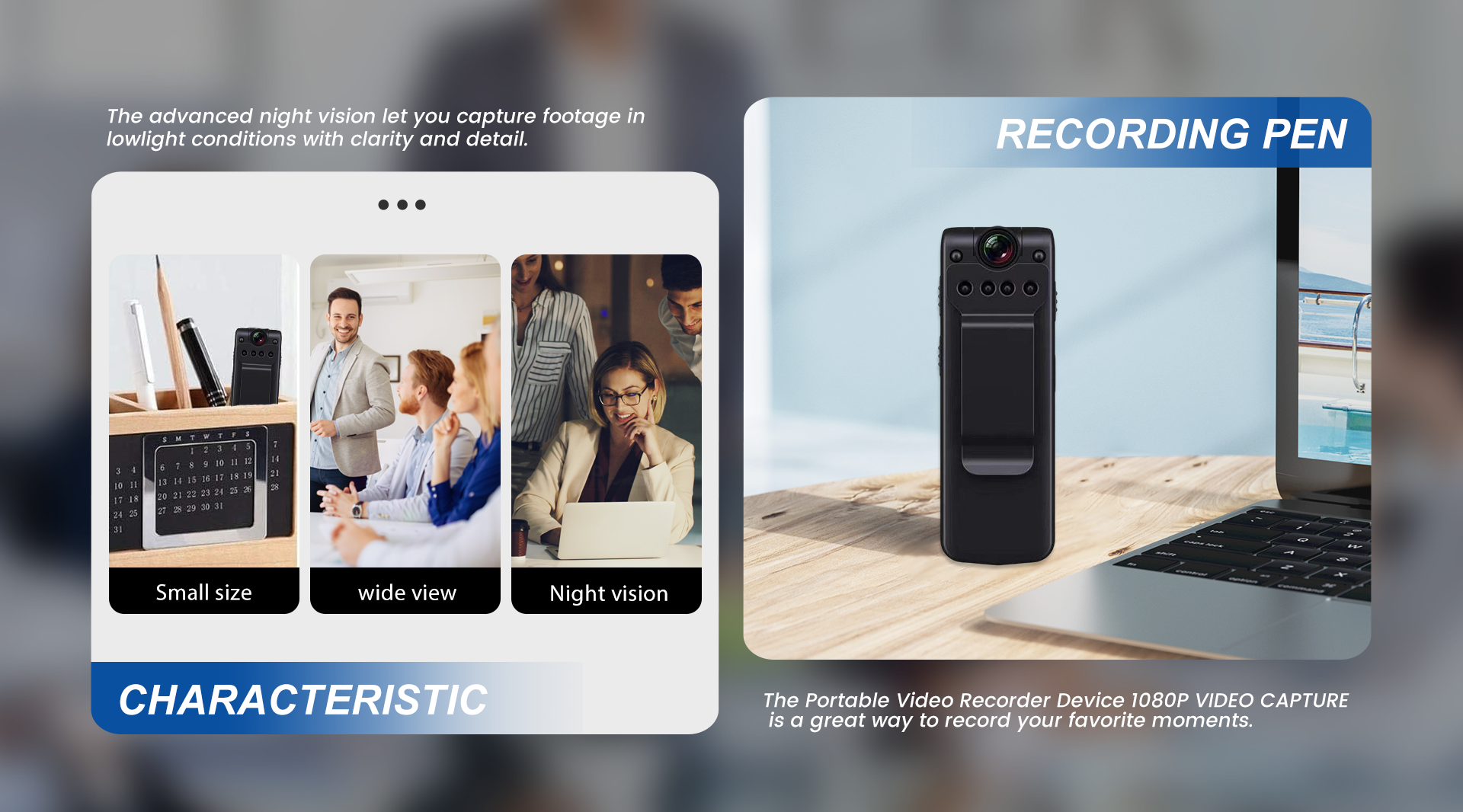 COMBINATION PURCHASES ARE MORE POPULAR!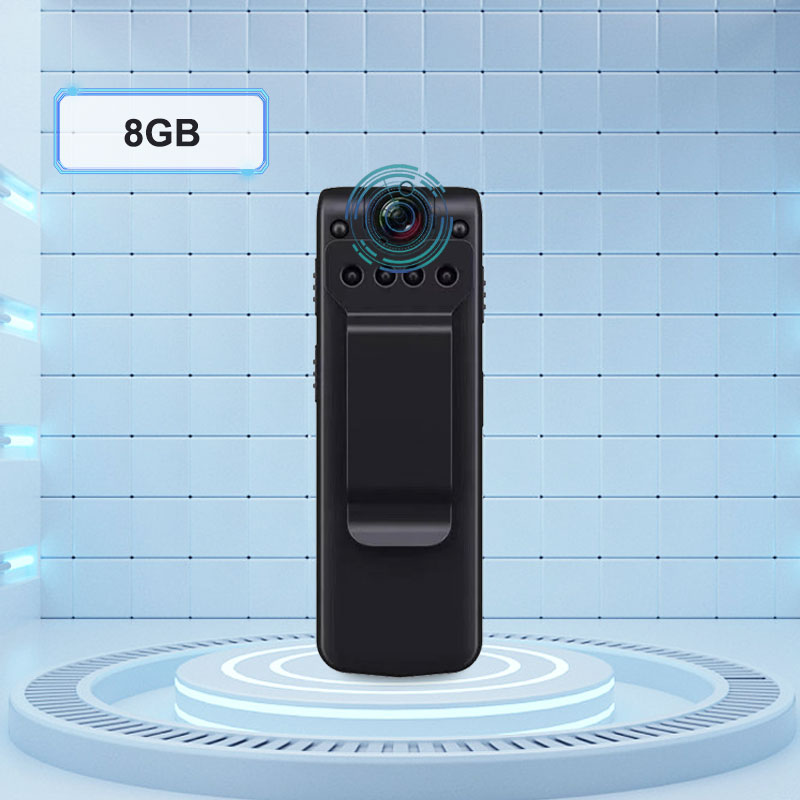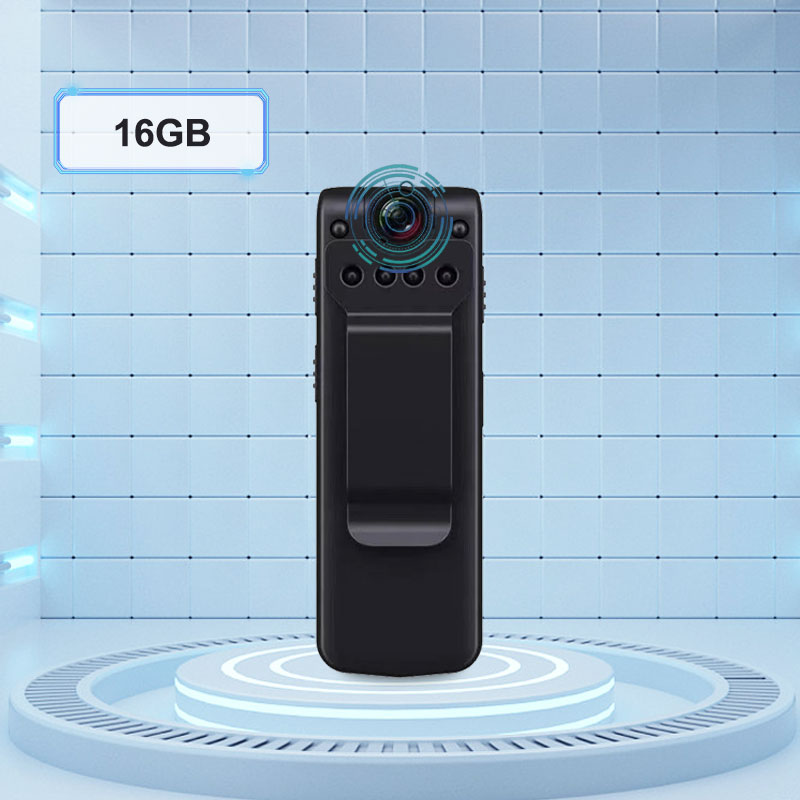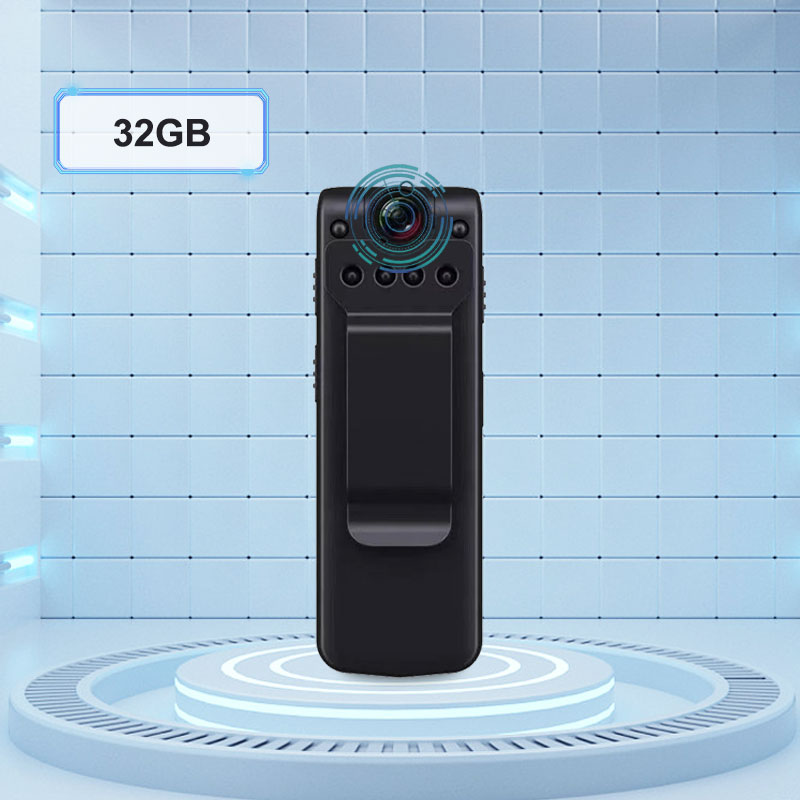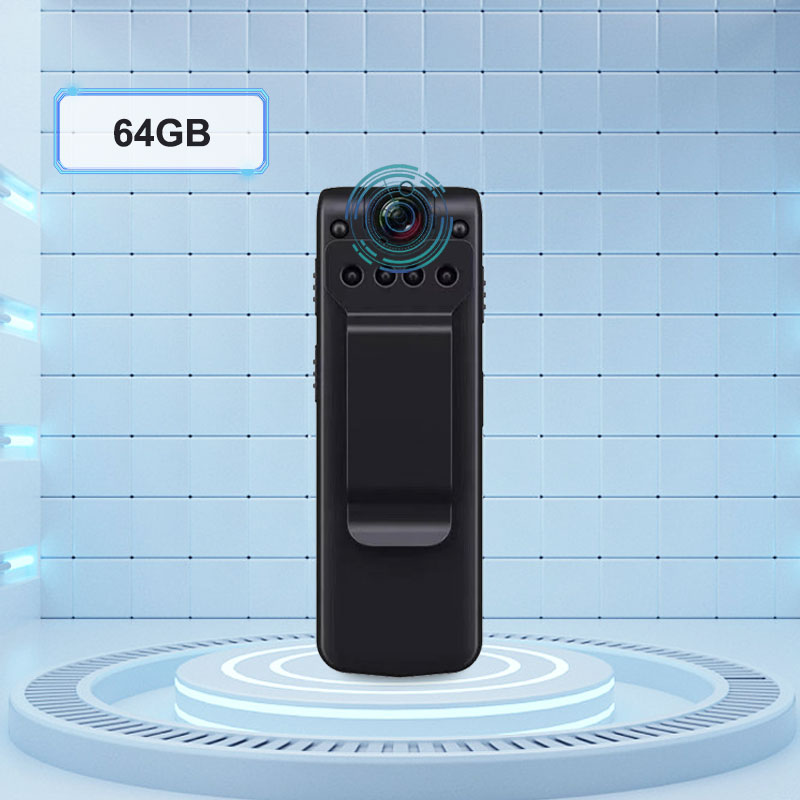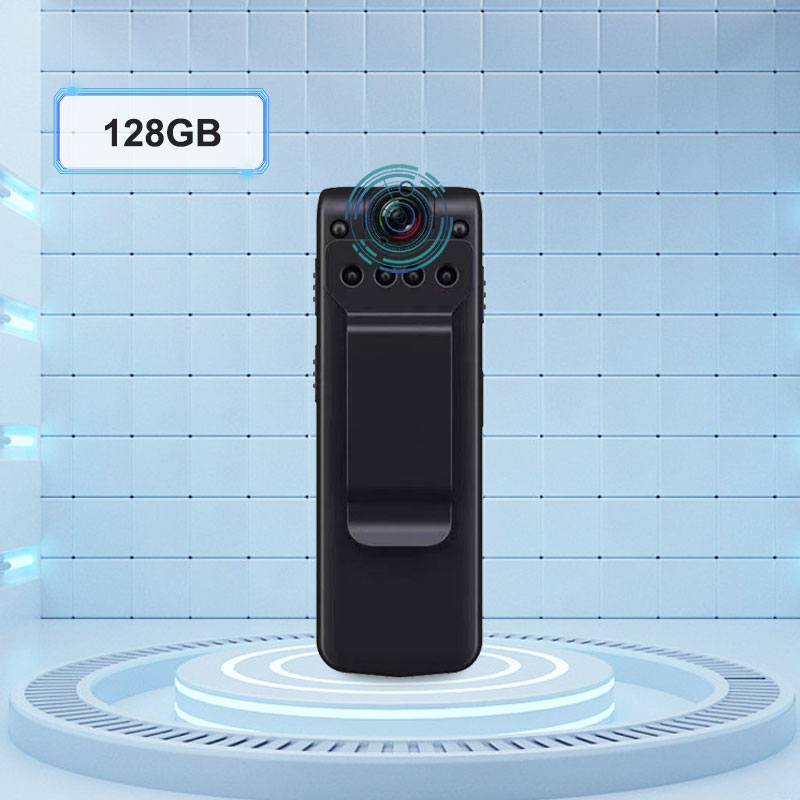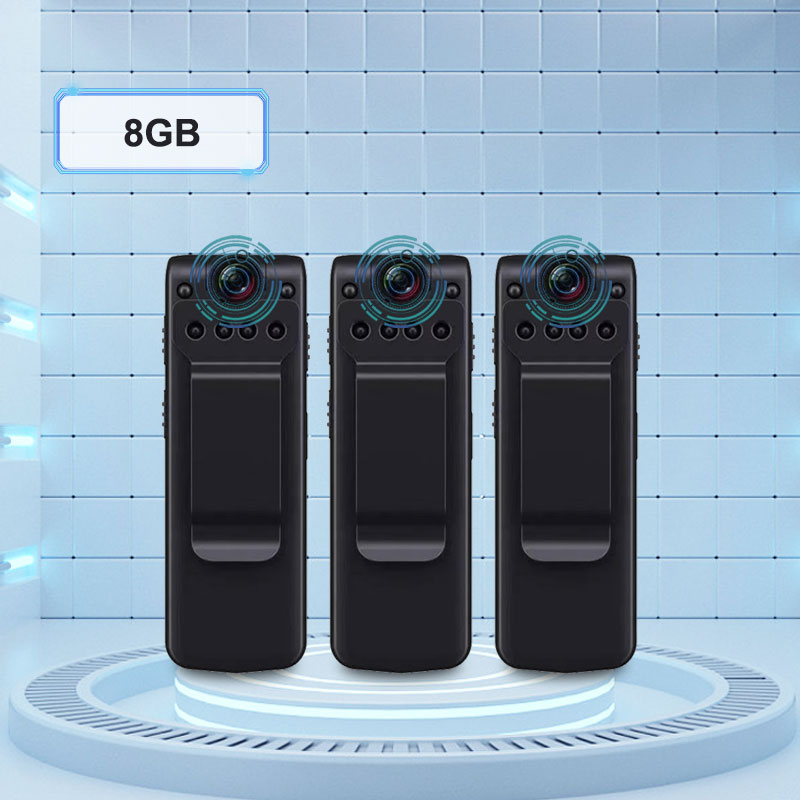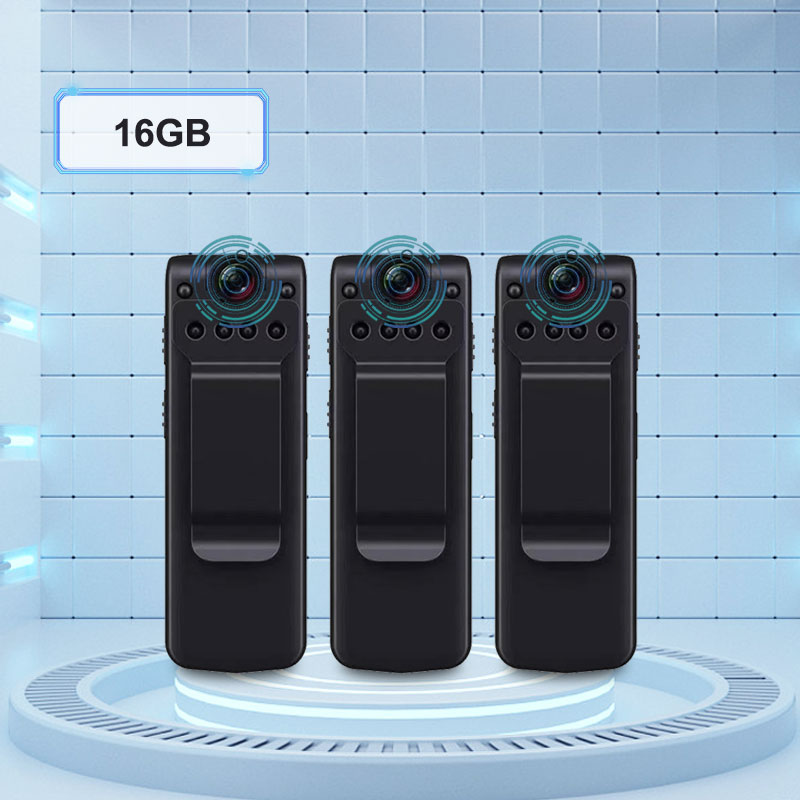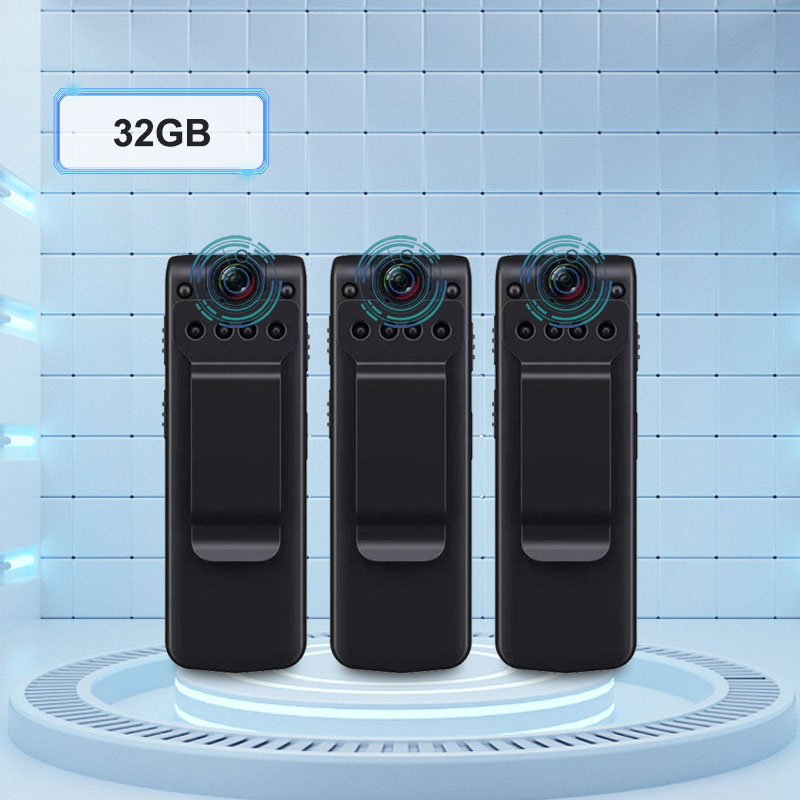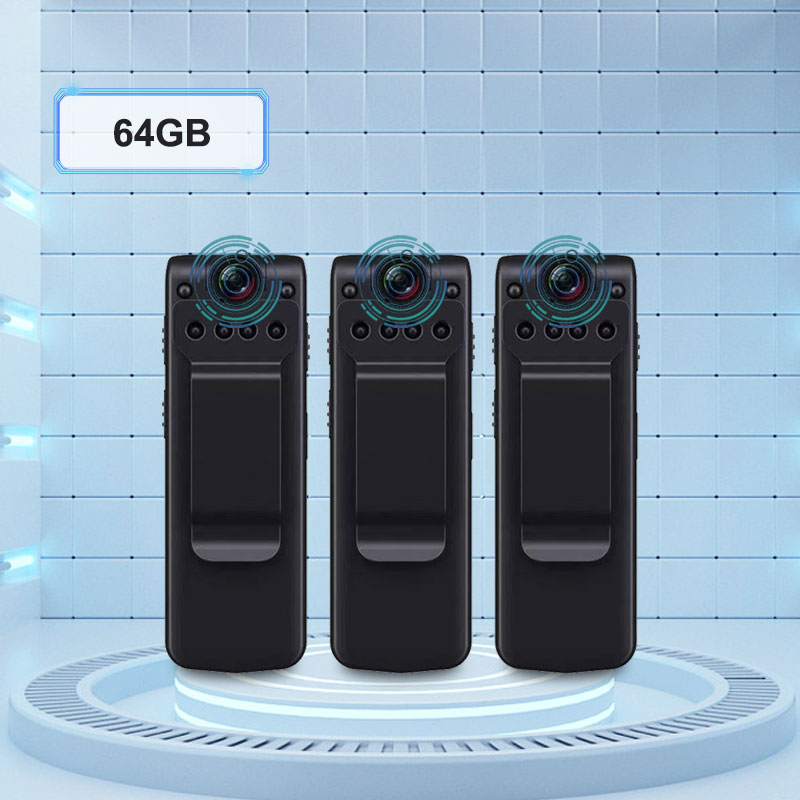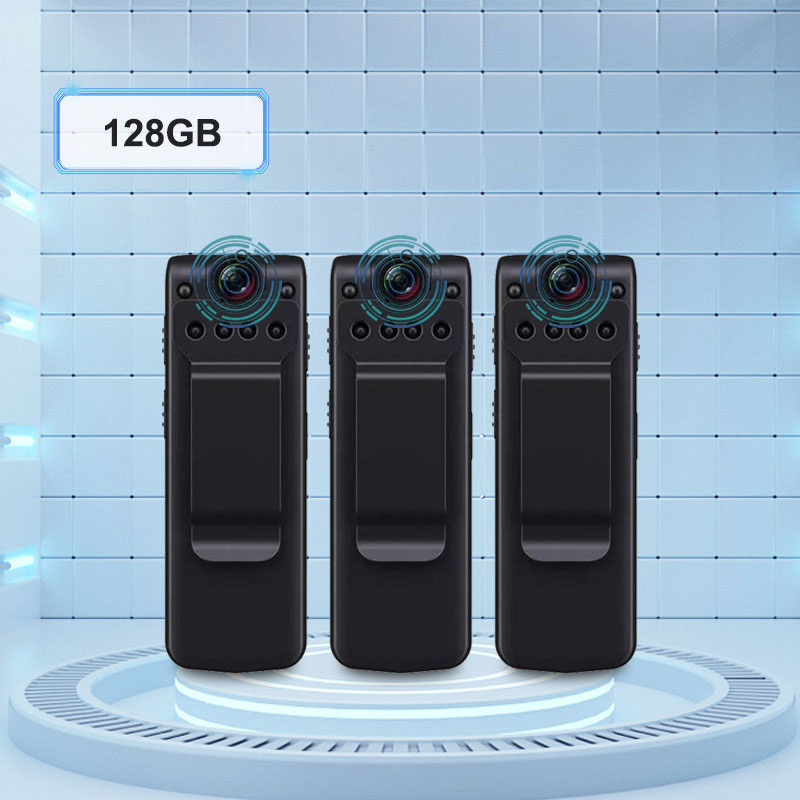 What our Customers are Saying