Hand Electric Drill Drive Self Priming Water Transfer Pump
Don't Miss Our Promotion - Up to 52% Discount
Hand Electric Drill Drive Self Priming Water Transfer Pump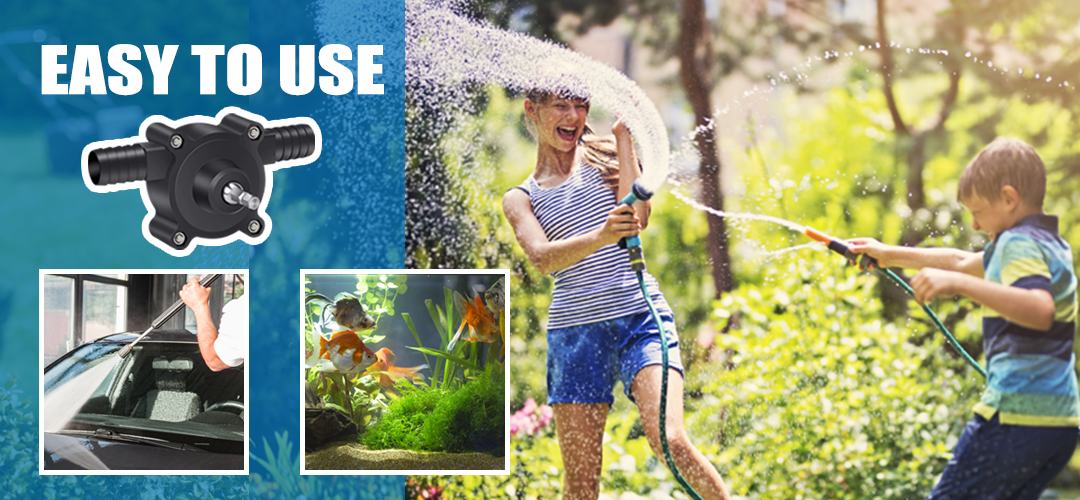 HIGH-QUALITY MATERIAL

Made of ABS and alloy materials, sturdy plastic casing and strong pumping capacity, the universal pump is a durable and reliable helper, and a compact and convenient substitute for large garden pumps.

EASY TO STORAGE

Install all the drill chucks, you can use the electric drill to get the pump. It is very convenient to use. Water pump has a compact and lightweight design, which is portable for easy storage.

NO POWER REQUIRED

The pump adopts no power design. You only need an electric drill, and you can pump water without a power supply. It is convenient and fast. You only need to install a suitable drill chuck to adapt to different drilling rigs.

EXCELLENT PERFORMANCE

The design of the hand drill pump can also be used as an accessory for household hand drills, which has the advantages of flexible use, low transformation cost and no damage.
SELF PRIMING WATER TRANSFER PUMP
Works with most electric drills with a working range of 1,200 to 2,800 RPMs(1,200 RPM gives a water lift of 3.28-feet, and 225 gallons per hour). Self-priming with a corrosion-resistant 1/4"shank and thermoplastic construction, standard garden hose sized threads for clear making of the inlets and outlets.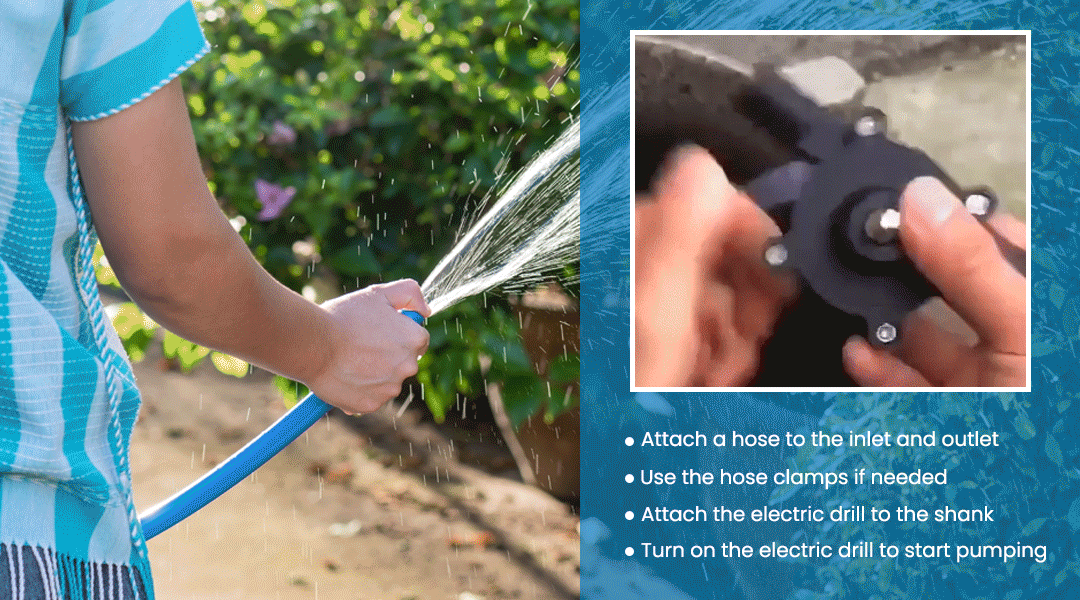 DURABLE

The water pump is made of high-quality plastic material, which is tough, corrosion-resistant, high temperature resistant, durable, lightweight and portable, convenient installation.

QUIET DESIGN

The reliable and durable motor does not produce much noise, giving you a quiet environment. It can elevate a column of water up to 3m (1.18in). Lift height is the max height the water goes up, after connecting the water pipe to the nozzle (Make sure the joint is sealed securely and tightly).

SMALL SIZE

The volume of the pump is designed to be very small, compact, light, and easy to carry. You can easily take the pump to any place you need, and then install and use it, thus saving time.

WIDE APPLICATION

Works great with most electric hand drills, Just connect the water pipe with a hose clamp and insert the electric drill to use it. The Electric drill pump is suitable for transferring liquid, such as water, oil, diesel, etc. Perfect for cleaning cars, irrigating gardens, pumping pools, fish tanks, etc.
Good Helper for Promoting Light Liquid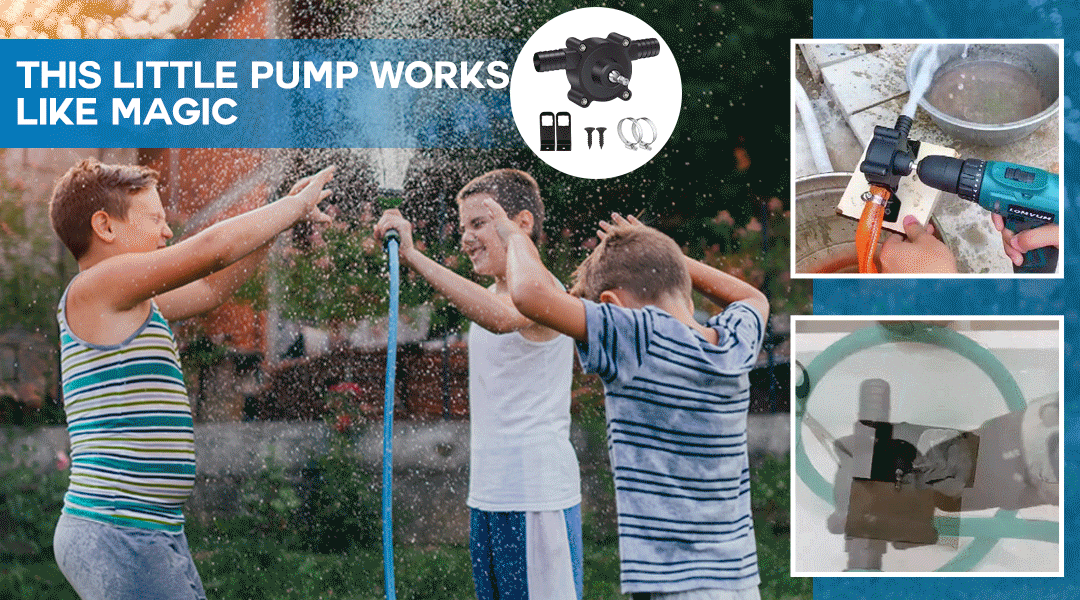 CHOOSE A PACKAGE THAT SUITS YOU!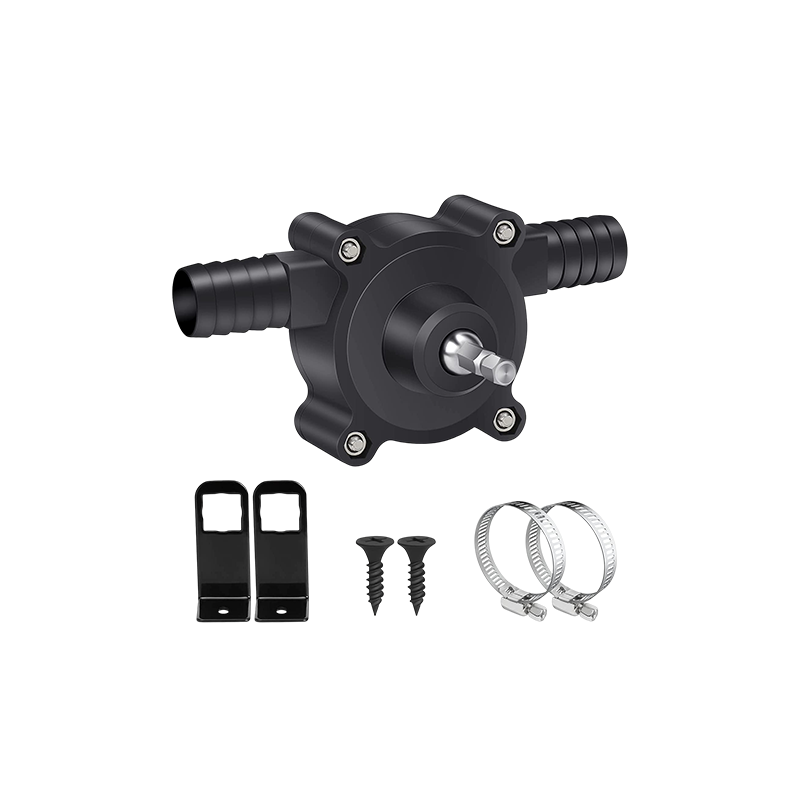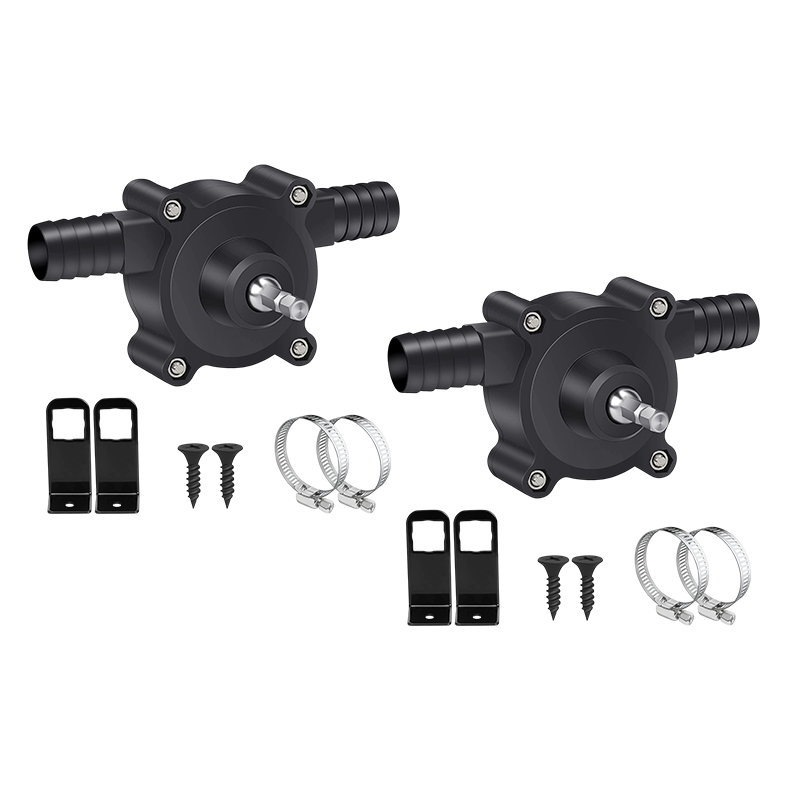 What our Customers are Saying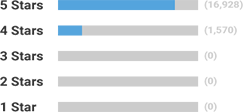 98%
of customers said they would buy again & recommend Saker to others.

I bought this pump to keep the swimming pool water level during winter. The pump was delivered promptly and arrived very well packed. I contacted the service to ask questions, and they answered immediately, and positively. So far, the pump is great.
Tommy J. Home Improvement Enthusiast from Portland, Maine

Device seems sturdy and immediately worked upon setup with no trouble at all. Currently draining my pool and I'm already impressed with how fast it's going!
Carl F. Home Improvement Enthusiast from Portland, Maine

Great marine grade water pump. Pressure switch works great. Quick and very practical. Rubber mounts reduce running noise. Price is great for what you get.
Jonny M. Construction Foreman from Sequim, WA