Car Plastic Plating Refurbishing Agent
Don't miss our promotion - Up to 53% Discount
Car Plastic Plating Refurbishing Agent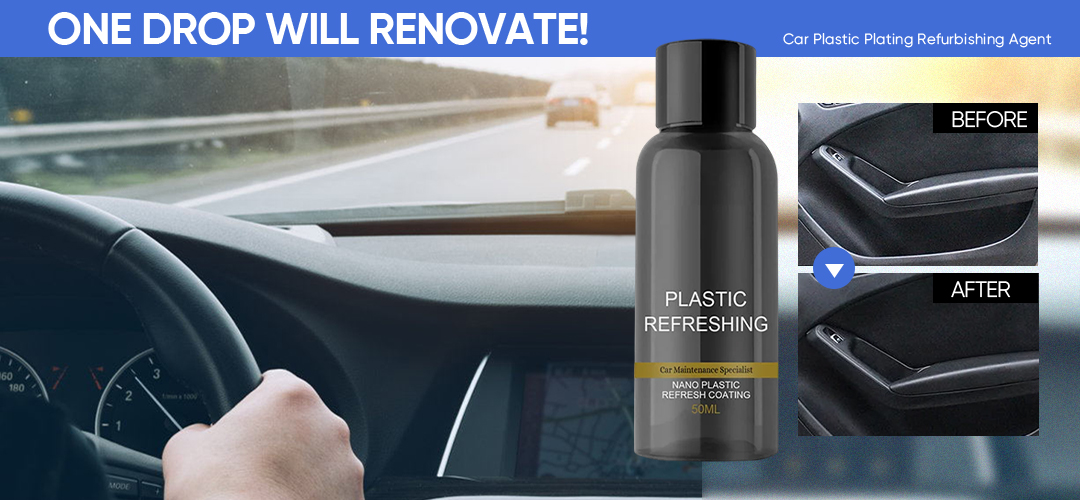 Streak-Free Formula

Won't leave your vehicle with any streaky residue after a rain shower or car wash

Save Time & Money

No need to spend money on car washing, save waiting time

Lasting Protection

Leaves non-greasy protective finishes that last for up to 3 years.

Chemical-Free & Safe

Harmless and odor-free. Safe to all kinds of surfaces.
Ultimate Plastic
With a premium renovating formula that repels rain, dust, and dirt, it removes the stubborn stain,retains the radiance of faded plastic, and prevents surface aging.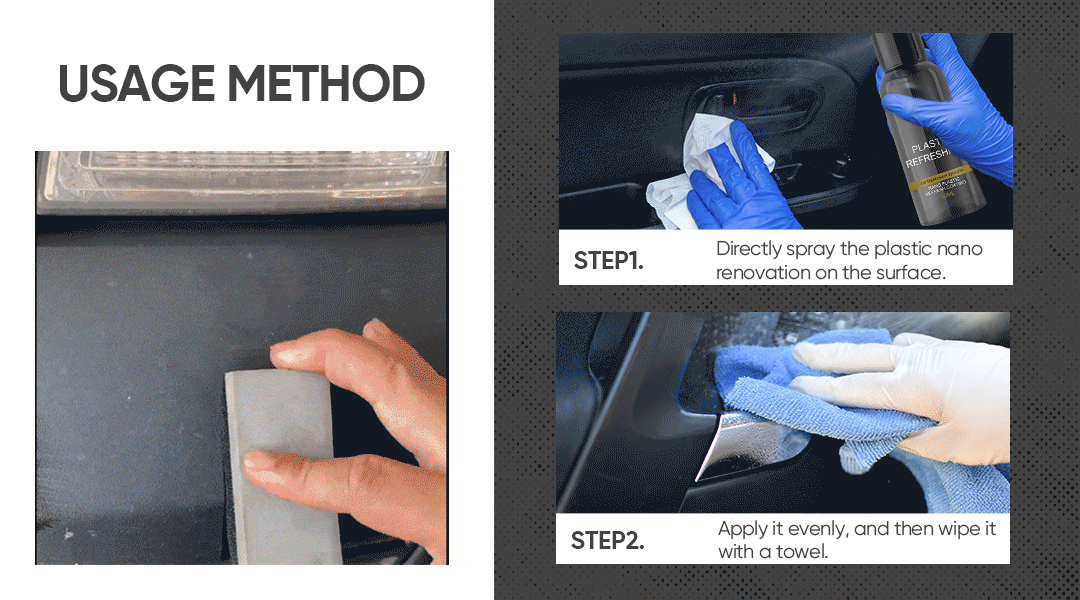 Trim Refurbishing

Penetrates into aging and faded plastic and trim pieces. Effective in removing stubborn stain and restoring original color and brightness.

Anti-UV Ray

Protects against fading, discoloration, and cracking by preventing plastics from oxidizing and fading under sun exposure and rain.

Practical & Money Saving

Save you from an expensive visit to auto shops to have your plastic pieces repaired, refurnish, or replaced.

Versatile Use

Perfect for all interior and exterior car parts and materials including leather, fabric, glass, etc.; for all vehicle types such as cars, vans, motorcycles, bicycles, and more.
Why Choose Us?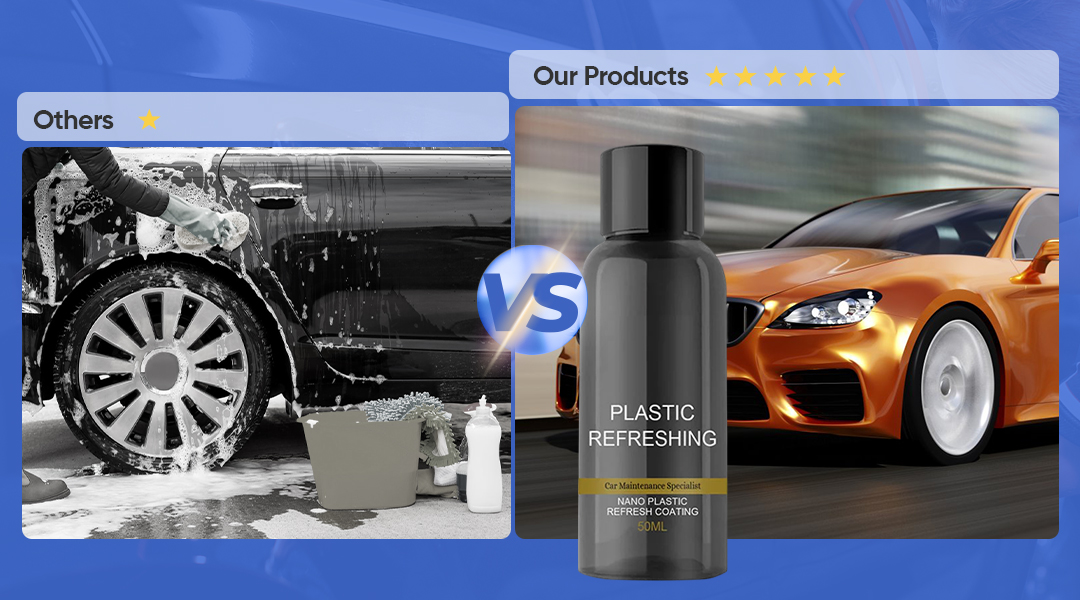 CHOOSE A PACKAGE THAT SUITS YOU!
What our Customers are Saying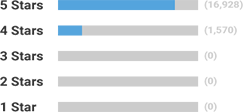 98%
of customers said they would buy again & recommend Saker to others.

We have a secondhand car, the paint job was well done, but a bit dull. My husband used this product and now the car looks shiney and new. Everyone tells him how good his car looks. They all want this product! It also protects the paint from the sun and salt, which we get a lot of here.
Tommy J. Home Improvement Enthusiast from Portland, Maine

This stuff is amazing. I get compliments on my vehicle constantly. I take a dry microfiber cloth spray the vehicle in one spot because it's going to disperse quickly, let it disperse until you almost can't see it and then buff it to a shine with the cloth you were using.. that's how I do it and it is amazing.
Carl F. Home Improvement Enthusiast from Portland, Maine

Spray detailer I've used. It leaves a good shine, very easy to use, removes most waterspots. I had to clean up one of the race trucks in the shop rather quickly, the body was covered in dust, then rained on, and then dried. Instead of pulling the body off and washing it, I tried this product. About a 2 hour job turned into a 30 minute one. I will stock up on this stuff if we can buy it in bulk for all of the race trucks now!
Jonny M. Construction Foreman from Sequim, WA