Aluminum Alloy Swivel Computer Stand
1h 32m 55s
Laptop Stand Aluminum Alloy 360 Degree Rotating Bracket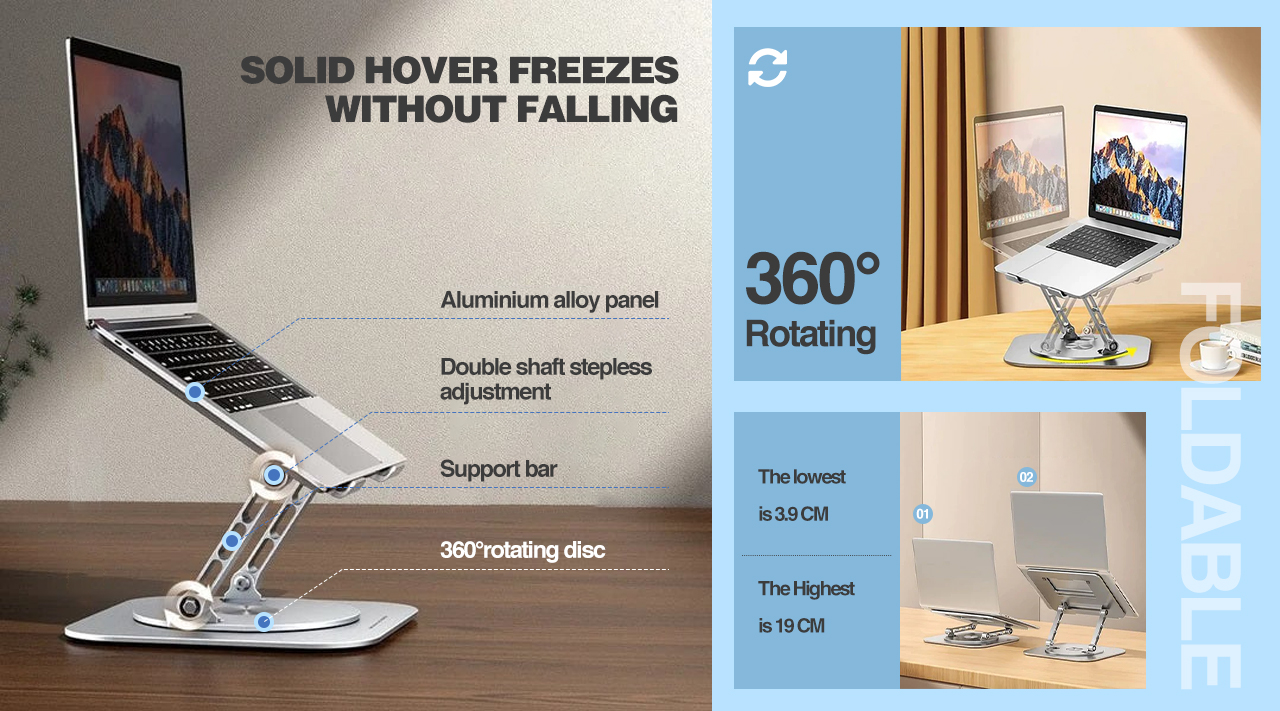 Multi-angle adjustment

According to their needs, the tablet can be rotated, tilted or adjusted to the most suitable angle for them to obtain a better visual experience and use comfort.

Foldable to Practical Height

As low as 3.9cm, as high as 19cm, choose the height that is most suitable for various occasions in the office and protect your cervical spine.

Portable Design

Foldable design makes stand easy to carry. You can fold it flat to save the space on your backpack and keep your desk organized.

Elevate your work

This laptop stand is fully adjustable in terms of height and angle; you may elevate the laptop screen height freely up or down for improved ergonomics and to reduce neck discomfort.

Multi-scenario application

The stand is suitable for a variety of scenarios and applications. It can be used in different environments such as office, home, education, travel, etc.
Ergonomic design
The computer desk can be adjusted to any angle and height, so that it easily adapts to your sitting or standing posture, soothes your cervical spine and helps reduce shoulder and neck pain and develop a good posture.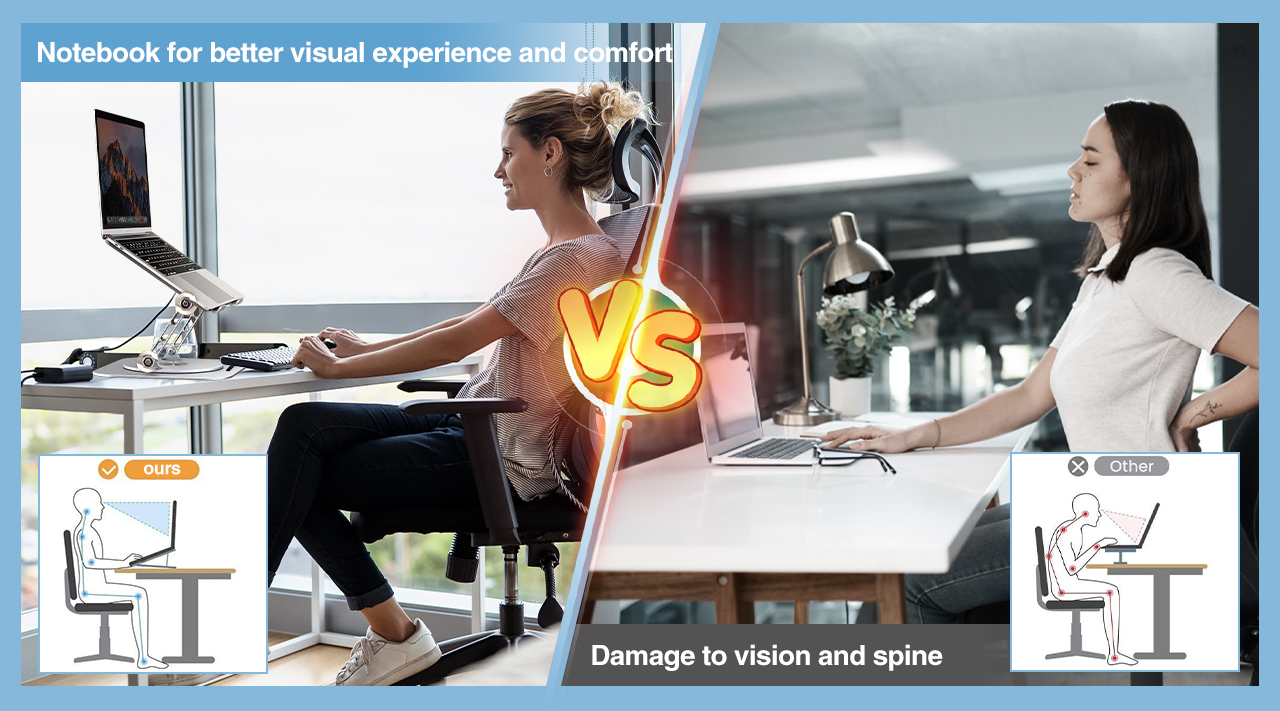 Why Choose us?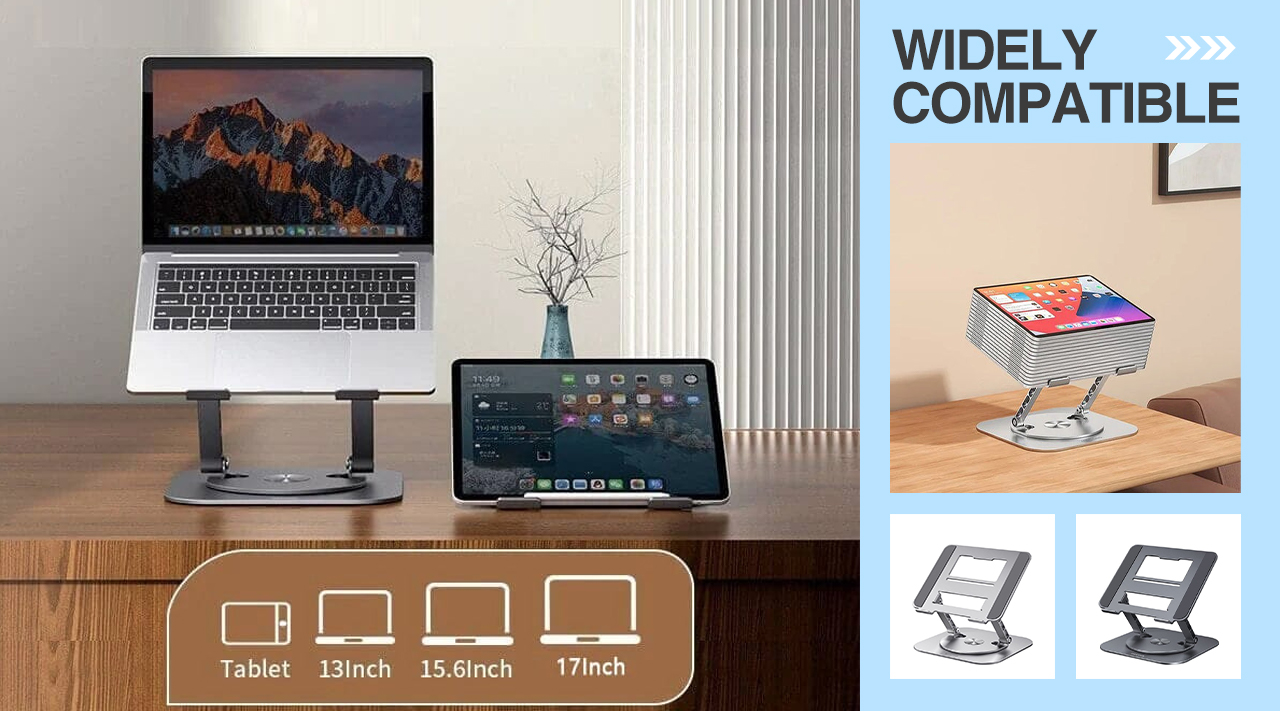 Heat dissipation and foldable
The computer stand is designed with a hollowed middle, so that the air can flow freely and avoid the problem of overheating the computer for a long time.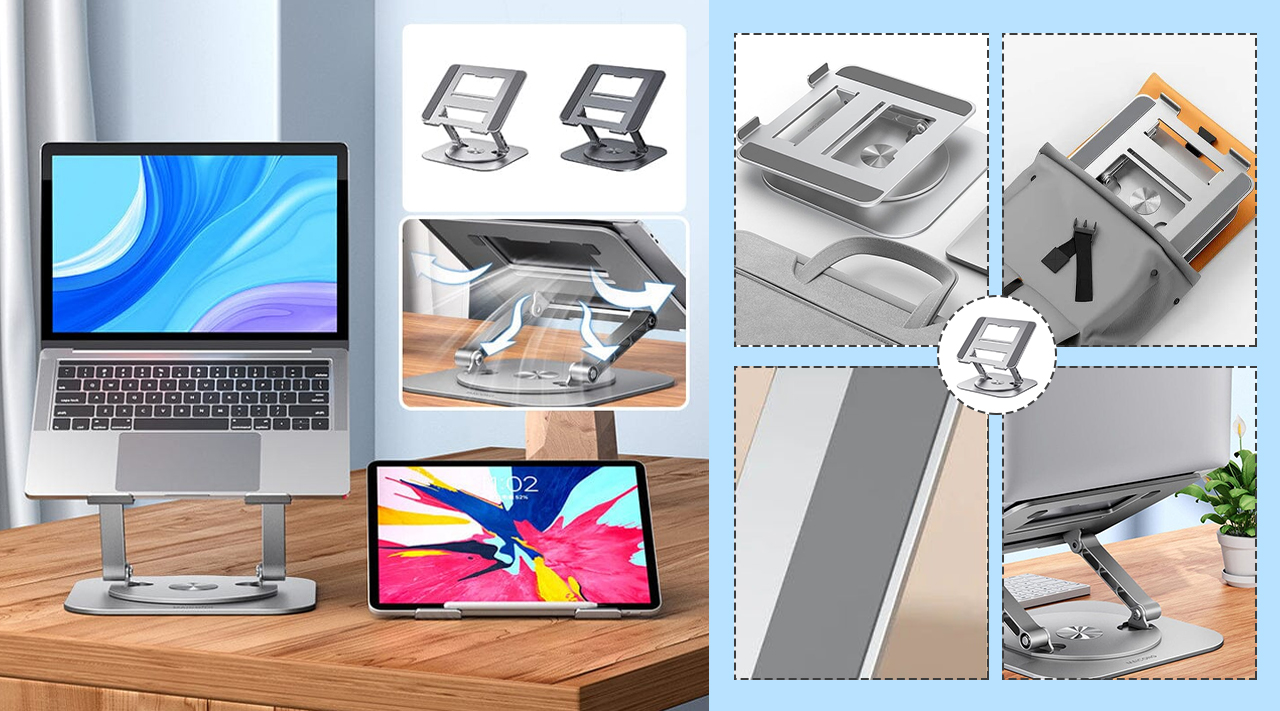 What our customers say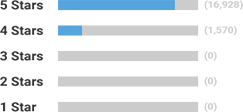 98%
of customers would buy and recommend Inspiredhousehold again.


It has a clean and functional design that holds my tablet securely. I like its rotation function, which can adjust the angle and direction of the tablet at will, which brings me a more comfortable experience. Whether watching videos, reading, or working, this stand is one of my favorite options.
Shelley


It is of excellent quality and durable. I like its multi-functional design, which can not only place tablet devices, but also adjust the height and angle to meet my different needs. And its rotation function is very flexible, allowing me to easily switch between landscape and portrait. Great for home, office or travel.
Turner


I like how solid it is, even when I touch while using a tablet, it stays steady. Its rotation function is also very smooth, allowing me to freely adjust the angle of the tablet and enjoy a more comfortable viewing experience. Whether it's watching movies, video calling or video conferencing, this stand is my best choice.
Jason